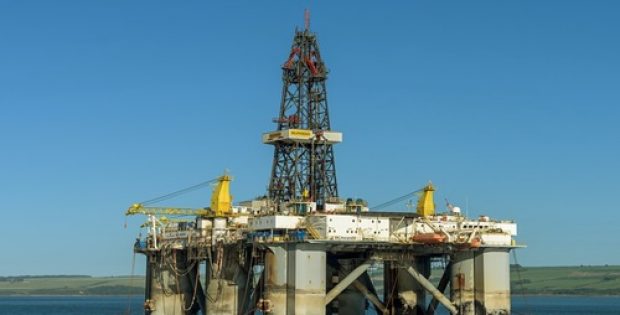 The SOCAR AQS and KCA Deutag-owned Turan Drilling & Engineering Company LLC has reportedly received its first contract, with BP Exploration Limited.
As per trusted sources, the contract is valued around $500 million for the fixed duration or $700 million with all options and is for the maintenance and operation of seven platform drilling rigs including Central, East, and West Azeri, West Chirag, Deepwater Gunashli, Chirag and Shah Deniz installations. These installations are operated by BP in the Caspian Sea conforming with Product Sharing Agreements, reported sources. The project's preliminary term is for five years along with two one-year extension options.
Nasib Hasanov, Founder of Nobel Oil Services, stated that SOCAR AQS is one of the leading integrated drilling contractors with solid infrastructure and proven capabilities in the Caspian region. The company is thrilled about the JV Turan Drilling & Engineering winning this contract, marking a pivotal milestone in its growth, said Hasanov.
Hasanov further stated that this contract characterizes client recognition of its joint venture's competence and capacity to complete complex projects with utmost industry standards. Recognized as a local company, Turan is in a good position to offer substantial cost efficiencies by merging existing infrastructure, resources, and expertise of its holding companies. Furthermore, this contract will also help develop local talent in drilling sector and related services in Azerbaijan, Hasanov added.
Norrie McKay, Chief Executive Officer of KCA Deutag, said in a statement that the Caspian offshore and onshore drilling and engineering industry continues to be highly active, and the company believes that its strong local presence allows it to take advantage of other business growth opportunities as they arise.
For the record, Turan Drilling & Engineering is a joint venture formed by SOCAR AQS and KCA Deutag in July 2018. The two companies have equal ownership in the venture, which merges KCA Deutag's expertise as the world's foremost drilling and engineering contractor with SOCAR AQS's matchless expertise, experience, and infrastructure in the Caspian region, reported sources.