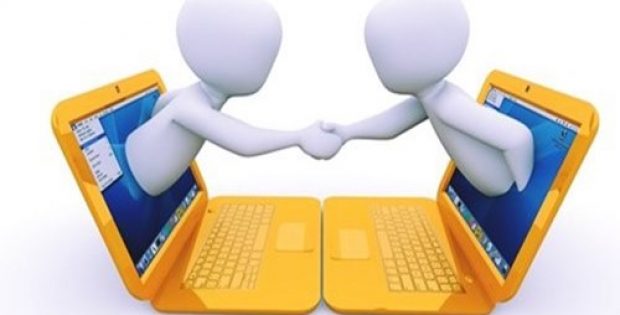 The new venture will build and offer crude oil gathering, storage and transportation services in the Northern Midland Basin
Concho Resources Inc. and Frontier Midstream Solutions IV, LLC have reportedly announced an agreement for creating Beta Crude Connector, LLC, in which both the companies will own 50% equity interest each, with Frontier acting as operator.
BCC would be building and offering crude oil gathering, storage and transportation services in the Northern Midland Basin, as well as support for continuous oil production growth across the region.
Apparently, the new transportation and gathering system will comprise of an estimated 100-mile gathering system, crude oil storage facilities for 250,000 barrels and terminals for trucks.
BCC's pipeline will have an initial capacity to provide 150,000 barrels per day of crude oil to various delivery points, connecting to various downstream pipelines, and accessing local refineries. In addition, the open season is set for April 2019, and construction will start from mid-2019, targeting initial flows.
President of Concho, Jack Harper commented that through this joint venture, Concho will leverage the midstream expertise of Frontier and boost the value of its top-quality footprint in the Midland Basin with a cost-effective, reliable gathering and transportation solution.
Sources familiar with the matter informed that BCC will file for FERC authority to function as a common carrier pipeline and seek interest from other marketers and producers for capacity on the new system. Along with the joint venture partnership, Concho would be entering into a long-term acreage dedication agreement with BCC.
According to Frontier's Chief Executive Officer, Dave Presley, Beta Crude Connector will be one of the advanced full-service midstream solutions of the company and the second joint venture collaboration with Concho.
For the uninitiated, Concho Resources is one of the major unconventional shale manufacturers in the Permian Basin with processes focused on developing, acquiring, producing, and exploring oil and natural gas resources.
Concho leads in the application of advanced technology and large-scale development to securely and proficiently maximize resource recovery, while delivering long-term economic returns.