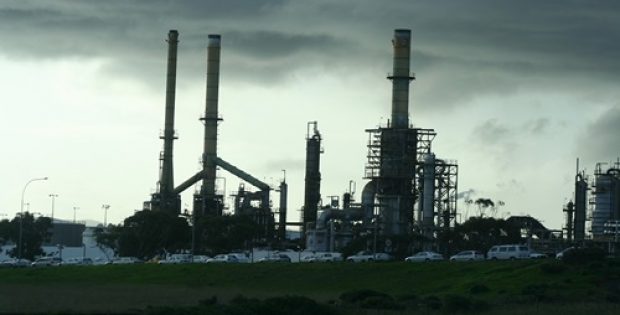 The Beijing-based CNOOC Limited, which is major subsidiary of China National Offshore Oil Corporation, has made it to the headlines with the announcement of a contract between its subsidiary and PetroChina Company Limited. Apparently, CNOOC China Limited (the subsidiary) has recently entered into a contract with China-based oil & gas company for the Beibu gulf 24/11 block & the Beibu gulf 23/29 block.
For the record, CNOOC Limited is the largest producer of crude oil & natural gas in China. Its core domestic operation areas include Bohai, the East China Sea and the South China Sea.
The Beibu gulf 24/11 block and Beibu gulf 23/29 block are respectively situated in Fushan sag & Leidong sag of the Beibu Gulf Basin. The Beibu gulf 23/29 block extends up to a total area of 980 sq. kms, with around 0 to 85 m of water depth. On the other hand, the Beibu gulf 24/11 block is said to be covering a total area of around 464 sq. kms, with about 20 to 40 m of water depth.
Authentic sources with the knowledge of the matter revealed that PetroChina, on the basis of the terms of the Petroleum Contract, is anticipated to serve as the operator in the course of the exploration period within the Contract Area and further bear nearly 70 percent of direct exploration expenditures. The CNOOC China Limited is known to be accountable for the remaining 30 percent of the direct exploration expenditures. Reports further reveal that the each of the parties will be individually bearing the other miscellaneous exploration expenditures, which will not be credited to the relevant joint account.
Apparently, the two parties will be setting up a joint operation organization pursuant to entry into the development & production phase, each with the Contract Area's 50 per cent participating interests, with the purpose of acting as the joint operators.
Source Credits: https://www.cnoocltd.com/art/2019/4/24/art_32091_15296212.html