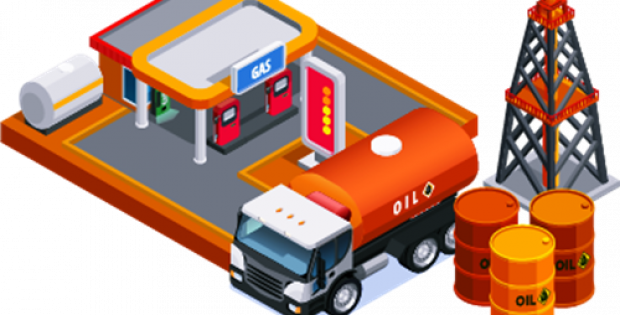 The latest acquisition is an integral part of Aramco's policy of scaling up its downstream operations
The Saudi Arabian oil & gas major, Saudi Aramco, has reportedly announced its acquisition of a 50 percent stake of Royal Dutch Shell in their refining joint venture named SASREF (Saudi Aramco Shell Refinery Co.), based in Saudi Arabia's Jubail Industrial City, for as much as $631 million. Reports revealed that the sale is anticipated to conclude later this year, post regulatory approval.
For the record, SASREF holds a crude oil refining capacity of about 305,000 bpd (barrels per day).
Trusted sources stated that Aramco's latest move has emerged in the wake of its strategy to become a global frontrunner in the chemicals ecosphere, as well as the largest integrated energy firm in the world, with an aim to expand its refining operations & petrochemical production.
Abdulaziz Al-Judaimi, Senior Vice President of Downstream, Saudi Aramco, was recently quoted saying that the company will be acquiring the full ownership of SASREF and will be integrating it into its expanding downstream portfolio. SASREF is likely to continue as a significant facility in the company's refining & chemicals businesses, he added.
As per a report by Marine Link, John Abbott, Director of Shell Downstream, said that SASREF is the result of a long, successful partnership between Saudi Aramco and Shell, and the refinery holds a remarkable safety record and has operated reliably. He added that the two companies are proud of their achievements over the last four decades and will continue exploring new business prospects.
Royal Dutch Shell said that the latest sale is a crucial part of the company's current efforts to focus on its refining portfolio, which will help it integrate with the Shell trading hub and chemicals. For the record, Shell has sold reportedly sold assets of a value of more than $30 billion over the recent years, alongside shifting its focus towards the lower carbon businesses such as petrochemicals and natural gas.
Source Credits: http://www.arabnews.com/node/1485666/business-economy