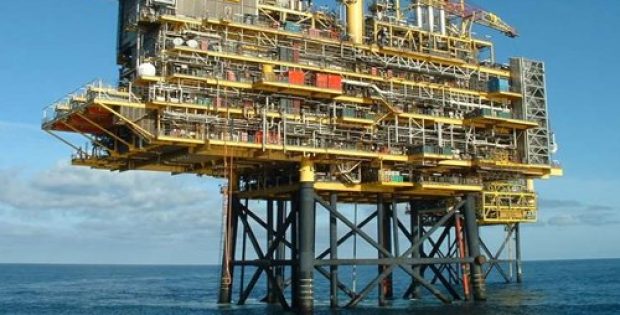 The expansion will offer Shell added wet gas production and a pipeline from Fulmar Gas Line (FGL) to Shearwater
British-Dutch oil and gas conglomerate, Royal Dutch Shell has recently announced plans to develop the Shearwater gas hub in the North Sea, making it the company's seventh project in the aging basin in 2018.
As per an official statement, Shell claims that the project, a joint venture with BP and Exxon Mobil, will include remodeling Shearwater's platform to enable production and processing of wet gas, as well as building of a 23-mile pipeline from FGL (Fulmar Gas Line) to Shearwater.
Reportedly, the Shearwater project was approved by Shell and its partners for commencing development in 2018, including the Penguins field, Shell's first major project in the basin in the past six years. Moreover, the Shearwater hub, while on full capacity, is anticipated to produce wet gas yield at around 400 million standard cubic feet per day.
A Shell spokesperson was quoted saying that the pipeline installation, which will allow flow of wet gas into the SEGAL (Shell Esso Gas and Associated Liquids) pipeline, is scheduled in 2019, while the platform's expansion is planned to commence in the following year.
According to BBC, Steve Phimister, Shell's VP for upstream in the UK, said that the expansion is a part of Shell's strategy to grow its gas production from the Shearwater platform. He said that the move underlines the company's commitment to maximizing the economic recovery of oil and gas from the North Sea.
Phimister claims that Shell, through close collaboration with its suppliers and partners, will simplify the production process, reduce costs, and develop a major production hub at Shearwater. He said that the company has been working in the North Sea for over Fifty years and will continue to invest in projects to deliver added gas supplies to UK consumers in future.