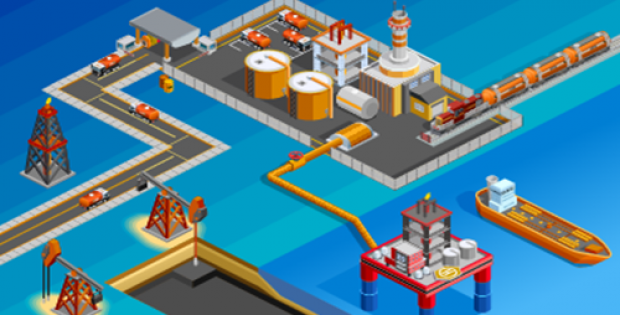 In a recent turn of events, France based Total and its partners inked a much-awaited agreement with Papua New Guinea which would allow preliminary work to commence on a $13 billion project to double the nation's LNG exports.
Oil Search, a partner company of Total, stated that the deal would enable the involved parties to begin the design and engineering activities for the Papua LNG project also including Exxon Mobil. The final investment decision is planned to be made in 2020, with the first production targeted to take place in 2024, Oil Search stated further.
Patrick Pouyanne, Chairman and Chief Executive Officer, Total, stated that the Papua project would further reinforce its position in the Pacific region and support its future LNG range growth.
Reportedly, Australia based Oil Search hoped that the deal would conclude in 2018, as the associates race LNG projects in the United States, Mozambique, Canada, and Qatar to meet the projected supply gap in Asia in early 2020.
However, the deal was delayed due to an earthquake which hit Papua New Guinea in early 2018, sapping government resources and slowing negotiations over significant issues, reported credible sources.
If reports are to be believed, Papua LNG has plans to develop Antelope and Elk to run new manufacturing facilities, or trains, to be constructed at the PNG LNG facility operated by Exxon Mobil.
Total mentioned in a statement that the Papua LNG plant, endowed with a capacity of 5.4 million tons per annum will comprise 2 LNG trains having 2.7 million tons per annum capacity each and would uncover over 1 Bn barrels of oil equivalents of natural gas resources.
Sources with the knowledge of the matter cite that developing the Pacific island country's gas reserves is considered crucial to its economy as liquified natural gas is its biggest export gainer, while demand for the fuel is increasing across the globe.