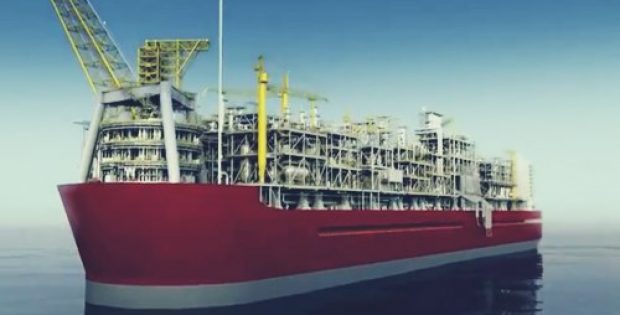 The company's floating LNG (FLNG) platform is known to be the biggest FLNG in the world.
The project is expected to consolidate Australia's leadership position as the largest LNG exporter in the world.
Royal Dutch Shell plc (Shell), a renowned British-Dutch oil & natural gas company, has reportedly announced that it has commenced output at its Prelude Floating Liquefied Natural Gas (FLNG) plant in Australia.
Reports cite, the Shell FLNG, the largest floating LNG production facility in the world, is the last in a string of eight LNG projects constructed in the nation over the last ten years.
According to a report by The Sydney Morning Herald, although the project cost more than the original estimate and started later, it is anticipated that it would be consolidating Australia's leading position as the biggest LNG exporter in the world. The Prelude FLNG is estimated to have an LNG production capacity of about 3.6 million tons annually, over 1.3 million tons of annual condensate as well as 400,000 tons of LPG per year.
Royal Dutch Shell reportedly released a statement that said, the company has now opened the wells at the Prelude plant, situated 475 km north to north-east of the beach resort town of Broome in the western region of Australia. The statement further added that the Prelude has now officially entered the start-up as well as ramp-up phase, the initial production phase where gas & condensate would be produced & moved through the plant.
While the company has not specified the date when the first batch of LNG would be exported out of the plant, analysts have estimated that export activities could commence early in 2019, with condensate exports likely to begin first.
According to reports, Shell possesses a majority 67.5% stake in the project while Taiwan's CPC Corp, Korea Gas Corp and Japan's Inpex Corp own the remaining shares in the venture.