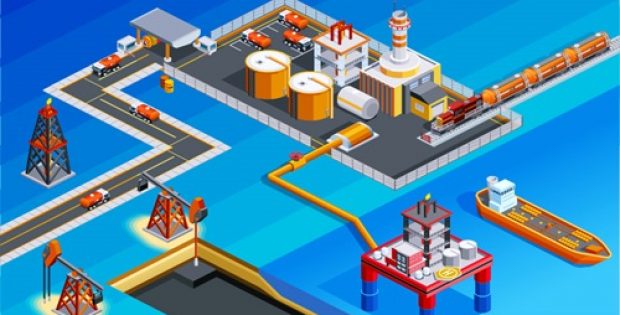 Arctic LNG 2 is expected to yield approximately 7 billion barrels of oil equivalent of resources
Total, the French energy group recently signed a definitive agreement to acquire a direct 10% stake in Arctic LNG 2, an LNG development on the Gydan Peninsula led by Russia's Novatek.
For the record, Total owns a 19.4% stake in Novatek while Novatek intends to retain 60% stake in the project. Therefore, Total's economic stake in the new LNG project has been calculated to be approximately 21.6%. In case Novatek decides to own less than 60%, there are chances that Total will win a chance to increase its direct share up to 15%.
Novatek and Total also reached an agreement in which Total will be able to acquire 10% to 15% direct interest in all future LNG projects developed by Novatek on the Gydan and Yamal peninsulas.
Reuters reported Patrick Pouyanné, CEO and Chairman of Total to say that Arctic LNG 2 furthers the success that was achieved through Yamal LNG and will lead to the introduction of various innovative solutions to increase rivalry in the industry. Pouyanné added that Arctic LNG 2 fits into Total's growth strategy for the LNG portfolio through aggressive developments based on cost effective resources primarily intended for the fast-expanding Asian markets.
In the Utrenneye gas and condensate field, Arctic LNG 2 is expected to yield approximately 7 billion barrels of oil equivalent of resources as it has the production capacity of approximately 535,000 barrels of oil equivalent per day or 19.8 million tons per year. The project will also include the installation of 3 gravity-based structures on which 3 liquefaction trains of 6.6 million tons per year each will be installed in the Gulf of Ob.
The production from Arctic LNG 2 will reportedly be delivered to international markets by ice-class LNG carrier fleet that will be using Northern Sea Route. It will use the transshipment terminal in Kamchatka for the Asian cargoes and for the European cargoes it will use the transshipment terminal close to Murmansk.