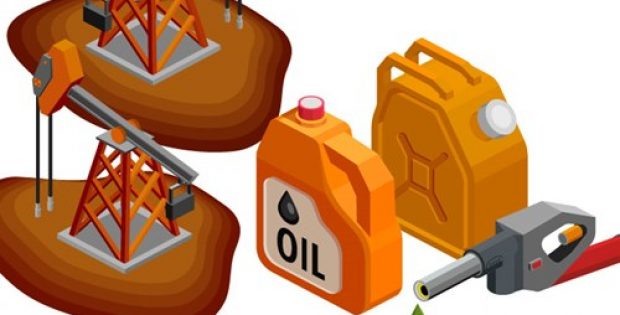 Novatek is expecting a good cooperation under favorable terms for considering sale of up to 30 percent in Arctic LNG 2 project
It has already closed a deal for selling a 10 percent stake in the project to Total
Russia's second largest natural gas producer, Novatek, is ready for considering sale of up to 30 percent interest in Arctic LNG 2 project to Saudi Aramco, in case favorable terms are met, its Chief Executive Officer Leonid Mikhelson recently confirmed.
Mikhelson mentioned that the Saudi Aramco representatives have considered a stake of up to 30 percent and that the firm is expecting a good coordination under satisfactory terms. If everything works out, the company would consider a deal.
Mikhelson said that Novatek has reduced spot supplies volumes on the operating project Yamal LNG, whereas they are growing on long-term contracts, and their share is estimated to touch the highest level by the beginning of the second or the end of the first quarter of 2020. The spot supplies are currently declining, as these decline every three months. Long-term contracts would be entering into full force approximately at the beginning of Q2 or the end of Q1 of 2020, Mikhelson added.
Purportedly the second LNG project of Novatek, Arctic LNG 2 would have a capacity of 19.8 million tons and is scheduled to be commissioned in 2022-2023.
Sources familiar with the matter stated that the Russian natural gas producer has already closed a deal for selling 10 percent stake in the project to France based Total. Companies from Saudi Arabia, Japan and South Korea are also interested in acquiring a share in the plant, the sources further said.
Mikhelson has discussed the potential participation of Saudi Aramco in the Arctic LNG 2 project with Khalid al-Falih, Minister of Energy, Industry and Mineral Resources of Saudi Arabia. Mikhelson also informed that while the talks with Saudi Aramco were going on, the meeting was focused on Arctic LNG 2. The company would be getting to specifics in the upcoming months as fruitful negotiations are in progress.