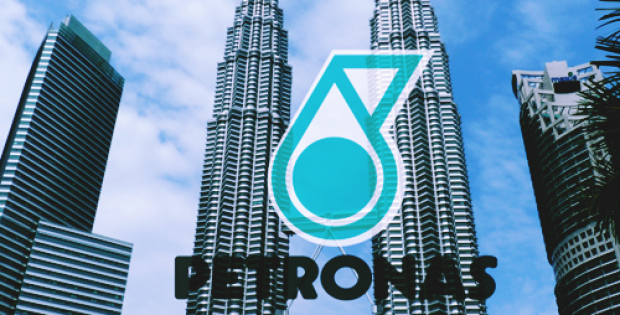 The move marks a new milestone for the $2.7 billion project.
The two oil & gas companies commenced the trial runs on the crude oil unit around a week ago.
Petroliam Nasional Berhad (Petronas), a renowned Malaysian state-owned oil & gas company, has apparently announced that it has begun the trials at the Crude Distillation Unit (CDU) for a joint venture (JV) with Saudi Arabian Oil Company, Saudi Aramco in Malaysia, claim sources privy to the matter.
Reports cite, the move to conduct the trials mark a significant milestone for the $2.7 billion project named as Refinery and Petrochemical Integrated Development (RAPID) situated in Pengerang municipality in Malaysia's Kota Tinggi district.
According to a report by Reuters, the firm also had its second 2 million barrels worth of Saudi crude cargo delivered about a week ago. RAPID boasts of a 300,000 barrels-per-day (bpd) refinery as well as the secondary refining units which would allow the two firms to generate refined oil products that adhere to the Euro 5 fuel specifications. RAPID's first crude cargo was offloaded back in September at Pengerang.
The refinery is reportedly linked to a petrochemical facility with a 7.7 million tons per year capacity. The refinery is reportedly among one of Asia's four new complexes which represent a cumulative processing capacity of approximately 1.3 million bpd that is scheduled to begin somewhere between late 2018 to 2019.
Meanwhile, the other four complexes, a refinery with 400,000 bpd capacity which is owned by plastics & rubber industry machinery manufacturing firm, Hengli Petrochemical Co. in Dalian located in the northeastern region of China, have already began their trial runs back in December 2018.
These facilities would be responsible for further boosting the crude oil demands in Asia while also adding to the region's fuel output.
According to reports, the trial runs would assist the project to begin commercial operation by 2019.