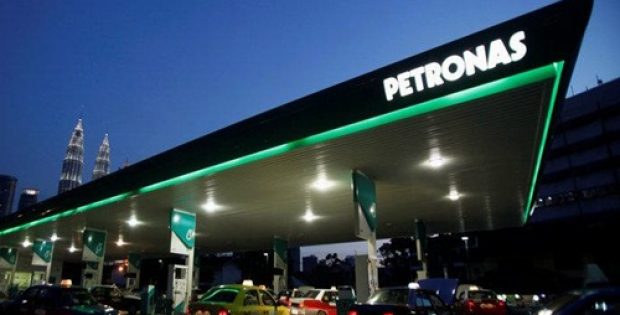 The move comes in response to plunging natural gas prices in Western Canada due to high yielding drilling technologies.
Malaysia's oil and gas conglomerate, Petronas has recently announced plans to cut production from its natural gas wells at its partly owned LNG Canada project in response to plunging gas prices in Western Canada.
Reportedly, Petronas, which has a 25% interest in the $40 billion LNG Canada project, will be limiting production between 50 and 200 million cf/d from wells in northeastern British Columbia (B.C.) capable of yielding 700 million cf/d.
According to Global News, Mark Fitzgerald, CEO, Petronas Energy Canada Ltd., said that the lower oil prices in Western Canada are liable to full crude pipelines. He said that gas prices attained by Canadian gas producers is significantly less, compared to that attained by U.S. firms, eventually costing the company a substantial amount of money.
For the record, Petronas heavily invested in natural gas finding in northeastern B.C. from 2012 to 2016 by employing over 25 drilling rigs to prove the fields potential as part of its longer-term plan to build an LNG export terminal. However, the firm reportedly backed out of its $36 billion Pacific Northwest LNG project in 2017, and later joined the LNG Canada partnership managed by oil and gas major, Royal Dutch Shell in May 2018.
According to reliable reports, Western Canada's gas industry was stable from 2000 to 2008, with a production of about 16 billion cf/d and prices of around $10 per gigajoule. However, this changed after the U.S. adopted new drilling and well completion technologies, allowing to dramatically improve shale gas production. Reportedly, the trend worsened when the new drilling technologies were used in northwestern Alberta and northeastern B.C. to produce the much in demand light oil products like condensate.
Sources claim that pipeline firms are investing billions of dollars to expand their gas systems in Alberta and B.C., which will improve market access, however, markets offering better prices for the yield are yet to be identified.