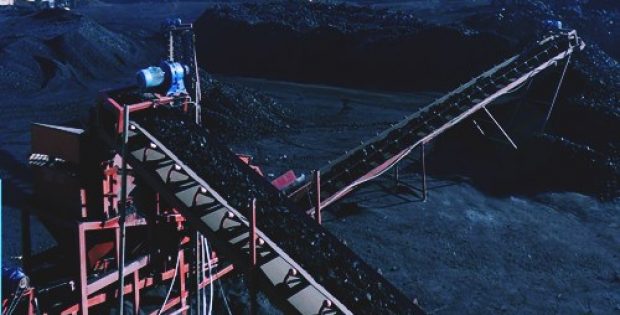 India's Minister of State for Power R K Singh has reportedly asked state-owned energy firms like Damodar Valley Corporation (DVC) and NTPC to acquire more coal mines to revamp electricity generation as thermal energy will continue to be the primary source of electricity generation in the nation.
As per trusted sources, Singh also guaranteed incentives in the form of higher tariffs to firms generating thermal power for balancing the power supply as the inflow of renewables in the electricity grid has been increasing. Reportedly, balancing the power supply is essential as clean energy sources won't generate power round the clock.
Singh was quoted saying that the thermal capacity is limited and all state-owned power generation companies will need to adapt to coal mining and strengthen their abilities.
The Minister further elaborated that, these companies will have to put all their existing mines to use and get more mines. Presently, coal is a scarce resource and several plants are idle due to its unavailability. Moreover, renewables by itself won't be enough and the power companies will need to balance it.
According to sources familiar with the development, the Minister will write a letter to the state governments for flexibilization and offer incentives to the thermal power generators to balance power supply with renewables.
Singh believes that utilizing hydropower as a base load is not sufficient to balance renewables and the Center needs to dissuade states from utilizing hydropower as a base load. The demand for power is growing at 6.5 percent and with expansion of consumers and per capita base, it is expected to grow at a rate of 9 percent, Singh added.
The Minister also launched a web portal for e-registration of generating units for a database of overall power units associated with generation, distribution, transmission, and trading to Central Electricity Authority, cite sources.