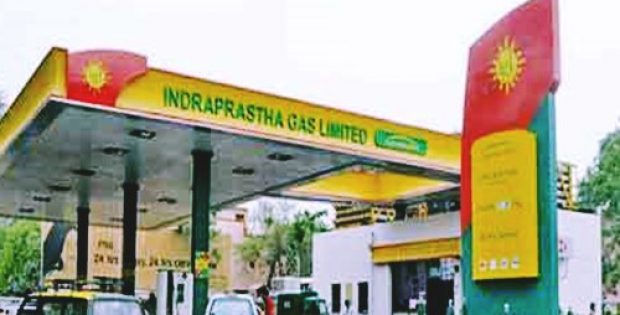 Indraprastha Gas Limited, one of India's most prominent natural gas distribution companies, has been looking forward to establishing CNG dispensing stations in residential housing complexes. As per sources familiar with the matter, the move has been initiated by the gas retailer in a bid to reduce the complexities of queues at CNG pumps.
For the record, IGL retails piped cooking gas to household kitchens and CNG to automobiles in Delhi and surrounding areas. Presently, the firm is being pressurized to cut queues at CNG stations which have led to severe traffic issues in the city.
Incidentally, the company has already set up a CNG dispensing pump at a housing complex in Noida on a trial basis. ES Ranganathan. Managing Director, IGL, claims that all the company needs is a 10×10 meter area that would be equivalent to the space required for parking four automobiles. The firm plans to set up a CNG station and be responsible for its running, management, and upkeep as well, he further enumerates. For the record, residents of the housing complex will get be prioritized first for the gas filling.
According to The Millennium Post, MD Ranganathan was also quoted stating that IGL plans to penetrate the electric vehicle charging sector and has, in accordance, set up a charging unit at its CNG stations and has also established a partnership with a Dutch company. The company also plans to add sixty CNG dispensing stations and provide piped gas connections to around 200,000 households this fiscal, he further adds. Incidentally, the firm has adopted a dealer-franchise model in order to rapidly expand its network.
Presently, IGL boasts of four hundred and fifty two CNG stations across Noida, Rewari, Greater Noida, Delhi, and Ghaziabad and has already started providing the franchise to dealers. Elaborating on the matter, Ranganathan stated that the company already has two CNG dispensing stations based on the dealer model and has provided LoIs (letters of intent) to a further 21 stations to be commissioned within the current financial year.