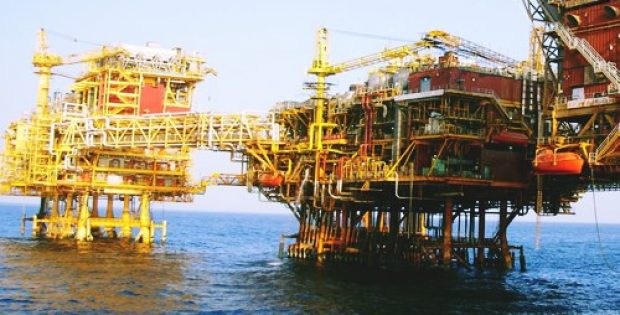 Global industry magnates across Japan, the Middle East, and the United States have reportedly depicted interest in acquiring a stake in Oil and Natural Gas Corporation. The state-owned ONGC, as per sources, will witness companies across the aforementioned geographies vying with one another for picking up a share in the oil firm's mega petrochemical project in Gujarat, India.
According to The Bloomberg Quint, OPaL's (ONGC Petro additions Ltd) 1.1 million ton plant had been completed last year for a cost of around INR 30,000 crores. Shashi Shanker, Chairman and Managing Director, ONGC, had been quoted stating that the plant is presently operating at 80% capacity and will soon reach 100%, prior to the end of the current fiscal.
Incidentally, the plant had initially been conceived as a joint venture with the Gujarat State Petroleum Corp Ltd (GSPC) and the state-owned gas utility, GAIL India Ltd. While ONGC planned to retain 26% stake in OPaL, GAIL was to acquire 19% and GSPC was to take 5&. The remaining stake, as per sources, was to be sold to the public as well as a strategic investor.
However now, GAIL has paid up only for 9% of the project, while GSPC has paid by for a meagre 0.2%. ONGC has seemingly borne the rest of the cost.
As per credible sources, ONGC presently looks forward to restructuring the equity of OPaL and has been considering bringing in a foreign partner into the project. Seemingly confirming the fact, Shanker stated that many people across the globe have depicted interest in acquiring stake in the project, prominent among them being, investors from the U.S., Middle East, and Japan.
Shanker however, has not gone ahead to name the companies that will get to acquire a stake in ONGC. However, Saudi Aramco is rumored to be one of the magnates interested in the prospect, claim sources.