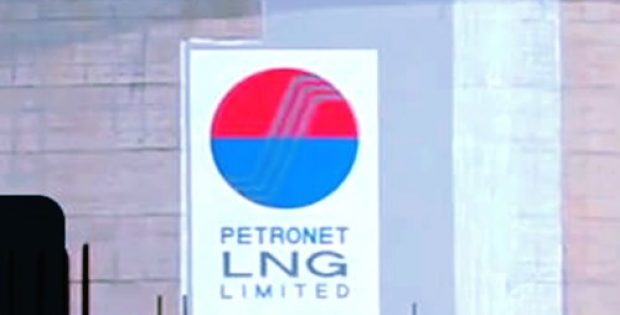 Petronet aims to ink a deal within a year to purchase at least 1 million tons of U.S. natural gas on an annual basis.
Move comes as a part of an ongoing effort to diversify sources of supply beyond the Middle East.
Petronet LNG Limited (Petronet), an India-based energy sector company, is reportedly seeking long-term deals in a year's time to purchase around 1 million tons of U.S. natural gas on an annual basis over a 10-year period.
Reports cite, the move comes under the company's ongoing efforts to look for alternative sources from where it could import natural gas and diversify beyond the traditional sources in the Middle East.
According to a report by Reuters, as part of any natural gas purchase agreements, the gas importing company could potentially acquire a stake inside a U.S-based liquified natural gas (LNG) project.
The Managing Director of Petronet LNG, Prabhat Singh stated that the U.S. market is relatively open when compared to other markets where typically the state controls the minerals. Singh further added that the U.S. also provides several opportunities which the company intends to explore properly and create a venture.
The company presently operates a 15-million-ton per annum (mpta) LNG regasification site located in Dahej, a region in the western state of Gujarat as well as a 5 mpta facility in Kochi inside the southern region of India.
Petronet reportedly has signed long-term deals to purchase over 10 mpta of liquified natural gas with approximately 8.5 mpta of that being imported from RasGas, a liquefied natural gas producing firm in Qatar.
Moreover, the firm was previously carrying out discussions with several companies including Texas-based Tellurian Inc., regarding a possible U.S. deal. Furthermore, back in November, the company & ONGC Videsh were in talks to acquire a stake in Tellurian's Driftwood project proposed in Louisiana.
Petronet is also seeking investment opportunities of LNG & exploration projects in Qatar while scouting for opportunities in Sri Lanka & Bangladesh.