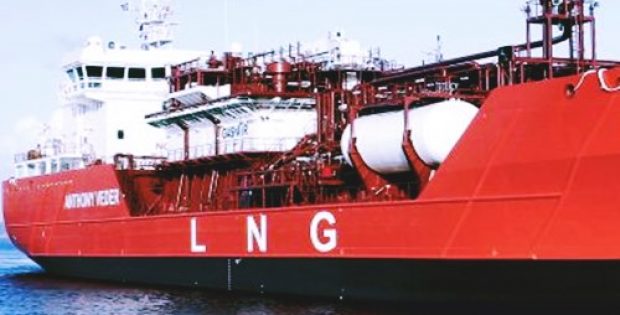 In a recent turn of events, Royal Dutch Shell has reportedly concluded the purchase deal of Gujarat-based Hazira LNG & Port Ventures from France-based energy behemoth and co-owner Total Gaz Electricité Holdings.
For the uninitiated, Hazira LNG & Port is a joint venture between French Total Gaz Electricité Holdings and Shell Gas B.V, where the latter held 74 percent stake in ownership.
Shell Gas, a business subsidiary of Royal Dutch Shell plc, bought out the 26 percent equity stake of Total in the Hazira LNG and Port, to finish the acquisition deal, sources close to the matter claim. However, the financial details of the deal have not been disclosed by the company.
Business Standard reports that according to a statement released by Shell, this move is anticipated to help the company in building an integrated gas value chain – including gas supply from company's LNG portfolio spanning across the globe, regasification at Hazira plant, and downstream sales to customers. Not only that, but the acquisition would also allow Shell to contribute to the long-term energy needs of India for cleaner energy solutions, the statement mentioned.
Reportedly, in August last year, Shell declared its plans to acquire Total's equity interest in Hazira LNG & Port, which encompasses Hazira Port and Hazira LNG that runs a regasification terminal.
Ajay Shah, VP, Shell Energy Asia, was quoted stating that almost 15 years back Shell made the investment in the  Hazira project, which was at that time the single biggest FDI for the Indian energy sector. Shah continued stating that after becoming 100 percent shareholder in the project the company can now effectively utilize the mammoth infrastructure to its full capacity and suffice the burgeoning energy needs of India.
Exercising commercial & operational flexibility over the Hazira plant would further allow Shell to provide enhanced customer value propositions and develop a pan-India presence, the company stated.
For the record, Shell constituted its Indian unit, called Shell Energy India, in the year 2017, in a bid to aggregate demand from downstream consumers and provide competitive global supply.