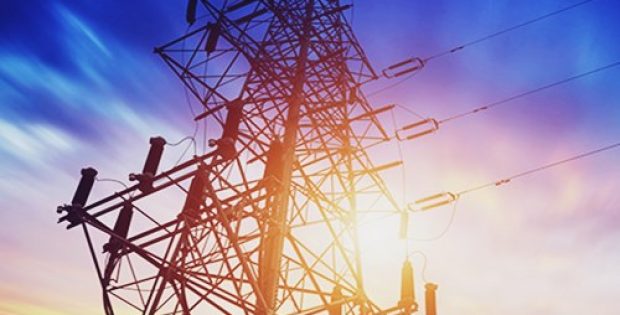 Aqua America has reportedly announced that its North Carolina subsidiary has been approved for a revenue increase of $2.9 million, or 5.2 percent, from the North Carolina Utilities Commission (NCUC).
Sources state that the new rates would allow Aqua to recover capital related costs to address manganese and iron filtration, upgrade wastewater treatment plants to avoid water overflowing, and ensure additional improvement to boost reliability. The revenue increase includes increase in operating costs to provide water and wastewater services and comply with health and environmental regulations since the last rate request was made nearly five years ago.
Christopher Franklin, Chairman and CEO, Aqua America, was reportedly quoted stating that since their last North Carolina rate case, they had spent $100 million on upgrades to their water and wastewater systems to serve their valued customers. The firm is that the NCUC had approved the revenue increase for the capital improvements they had made since 2014, Franklin claimed.
Apparently, the rate request by Aqua America had undergone extensive public and regulatory review for the past nine months. The ratemaking process included an in-depth review by the NCUC staff and commissioners, North Carolina Public Staff, a public comment period, and four customer hearings.
Earlier on March 7, 2018, Aqua filed its request for a rate increase. Since the Aqua's last rate proceeding concluded in 2014, the utility spent roughly $94 million on:
Installations of filter and upgrades to address naturally occurring manganese and iron, and to improve the quality of water.
Repairs and improvements on wastewater treatment plant to avoid overflows, protect local waterways, and to comply with new regulatory requirements
Replacement and repairs of aging infrastructure to improve the quality of water and flow pressure, and boost system reliability.
Upgrades on water treatment facility to provide system redundancy, ensure adequate water supply, increase capacity, and avoid service interruptions.
Shannon Becker, President, Aqua North Carolina, was reportedly quoted stating that this modest revenue increase will allow Aqua to make timely and sensible improvements to water and wastewater systems to ensure quality water and wastewater services for their customers.