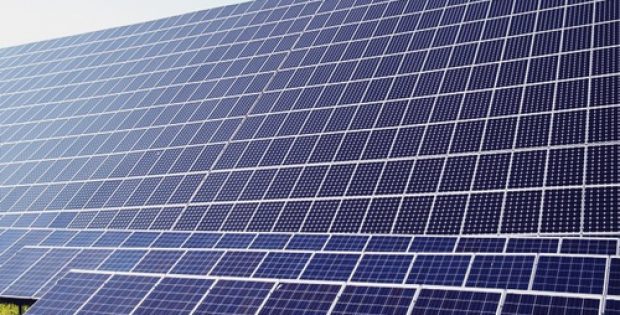 The $15 million initiative aims to help charities reduce their electricity expenditure by installing solar panels & battery systems free of cost.
The company would be conducting energy audits for the participating charities to determine how they could achieve more energy efficiency.
EnergyAustralia, an Australian electricity & gas retailing private firm, has reportedly announced that it is launching a $15 million initiative to help charitable organizations reduce their electricity expenditure by turning their premises into mini solar-power plants.
Reports cite, the electricity firm would be conducting a series of energy audits for the charities participating in its program to identify ways through which they could become more energy-efficient.
According to a press release by EnergyAustralia, under the company's Power for Good program, EnergyAustralia would be using the net proceeds received from the renewable energy certificates' sales to carry out the energy audits. Based upon the audit's findings, the company would be installing solar PV, batteries as well as smart energy-management systems and facilitate advice for upgrading their appliances.
Moreover, the company would also be linking these solar power systems & batteries together to develop a virtual power plant that could facilitate extra electricity to the power grid during peak times.
The virtual power plants have reportedly been described as an urbanization of the nation's energy market, which would allow consumers to utilize the assets that already exist in a smarter manner to be able to compete with the major power generators.
The NextGen executive at EnergyAustralia, Andrew Perry stated, when the company finds ways for a charity to reduce its electricity expenses it means that more of the funds raised by that organization would be going towards providing help to those in need.
According to reports, approximately $5 million in funding would be committed to the company's Power for Good program each year over a three-year period. Meanwhile, Victoria's independent child & family services charity, Berry Street announced that it intends to be among the foundational partners of the innovative project.