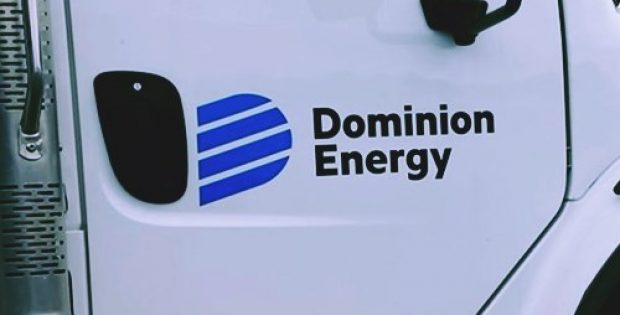 The move will expand Dominion's current operations in Georgia and the Carolinas offering added business to its portfolio.
U.S. power and energy company, Dominion Energy, Inc., has recently announced the completion of its merger with South Carolina's utility company, SCANA Corporation. Confirming the move, the Virginia-based company said that it had finalized the deal to acquire SCANA's stock for $6.8 billion and further assumed its consolidated net debts of $6.6 billion.
In an official press release, Thomas F. Farrell, II, Chairman, President & CEO, Dominion Energy, said that the company was pleased to add SCANA's high-performing, fast-growing Southeastern businesses to its footprint. He said that the company is committed to providing safe, affordable, dependable, and clean energy to the societies served by SCANA and to maintaining its excellent record of reliability and customer service.
For the record, Dominion is among the largest electric and gas utilities in the country. According to reports, the company serves around 7.5 million customers in 18 states in the region.
Farrell claims that the recent move will expand Dominion Energy's operations in the Carolinas and Georgia. In northeastern North Carolina the company serves 120,000 customer accounts by operating an electric utility, in South Carolina it has a 1,500-mile interstate pipeline, and nearly 1,000MW of gas, solar and hydro generating capacity in all three states.
He said that geographically, the addition of SCANA will be beneficial as it aligns with Dominion's core energy businesses. SCANA's well-regulated operations will help improve Dominion's growth outlook and risk profile, Farrell added.
According to a statement, SCANA's operations will be held within a new operating division, Southeast Energy Group, headed by Dominion's Senior VP and Chief Information Officer, P. Rodney Blevins, who will report directly to Farrell and work in Cayce, South Carolina.
South Carolina Electric & Gas Company, which is an operating company for SCANA, will have several of its executives holding on to their old roles, including Keller Kissam, SCE&G President, and SCANA's CFO, Iris Griffin. Meanwhile, SCANA CEO Jimmy Addison will be serving as an advisor until his retirement, cite sources.