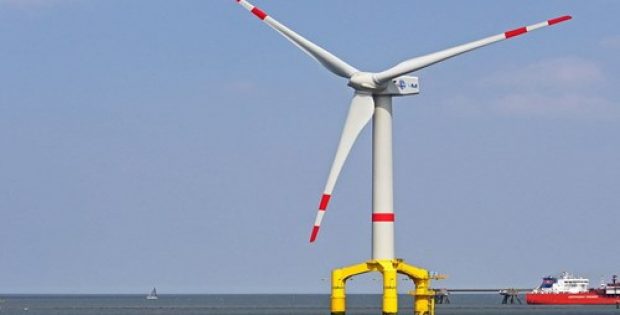 The production from Johan Sverdrup is expected to start till November 2019
Lundin Petroleum AB (Lundin Petroleum) has completed the Johan Sverdrup development project's installation. The installation of the riser and drilling platforms was done in 2018, and now, installation of the remaining topside facilities, comprising the processing platform and living quarters and relevant bridge links, have been installed successfully using single lift Pioneering Spirit vessel at the field location.
According to Lundin Petroleum, the completely installed John Sverdrup offshore facility has four jackets and topsides, oil and gas pipelines connected to offshore facilities, the cable to connect the field with power from shore and three bridges to link the platform.
With the installation of whole infrastructure, all four platforms will be hooked up and commissioned with eight pre-drilled production wells tied back. The production is expected to start from November 2019.
Johan Sverdrup is expected to produce 440 Mbopd during phase 1. When plateau will be reached, it will increase to 660 Mbpod, after the phase 2 is commenced in the fourth quarter of 2022. Johan Sverdrup is expected to contribute up to 25 percent of total production of oil and gas in Norway, at phase 2 plateau. The total carbon emission intensity by the power from shore will be 0.67 CO2 which is lowest in the world and 25 times lower than average of oil and gas industry.
When Johan Sverdrup Phase 1 will reach plateau in mid-2020, the production from Lundin Petroleum is expected to be more than 150 Mboepd. In 2023, when plateau will be reached by Johan Sverdrup Phase 2, production is expected to increase over 170 Mboepd. This would be accomplished while sustaining an industry-leading low operating expense per barrel of between $3.2 to $4.2 boe.