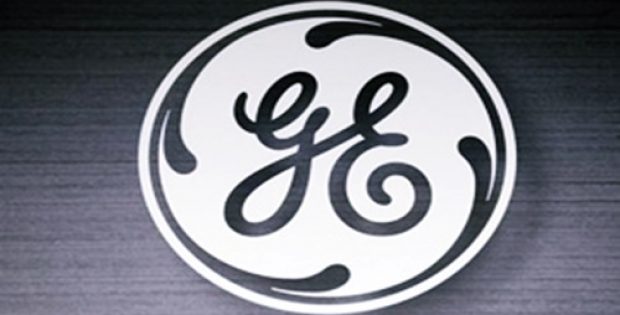 General Electric Co., the American multinational conglomerate, has reportedly announced that it would combine its electric grid units, battery storage, wind turbine & hydropower business into a new, single unit. The latest move comes as a major effort to cut costs, speed up decision-making, as well as meet the rising demands for renewable power.
Sources with knowledge of the matter revealed that the combined unit is expected to have around 40,000 employees and an annual revenue of approximately $16 billion for renewable energy, as compared to last year's revenue of $10.2 billion.
Currently, GE's renewables business comprises offshore & onshore wind turbines and hydropower units, while its power business, that emphasizes fossil fuel generation, includes units controlling electrical transmission and distribution grids.
Reportedly, GE's current move is its first structural shift after the US SEC (Securities & Exchange Commission) and the Department of Justice had extended the accounting probes to include a goodwill write-down worth $22 billion in the third quarter, at GE Power.
Forbes reported that according to H. Lawrence Culp Jr., GE's CEO & Chairman, the latest strategic realignment positions the company to lead the exponentially growing renewable energy market. The move is likely to help GE's Renewable Energy teams to support its customers to lead the energy transition and is also expected to simplify the way in which they can access integrated solutions, innovative products, and services reflecting the evolution of the clean energy market.
For the record, GE, in October last year, revealed that it is planning to separate natural gas power from nuclear, coal and grid, and announced new leaders for the units. Industry experts speculated the move to be GE's strategic step to set up its non-gas business for sale.
GE's renewable energy unit contributed to around 9% of its industrial revenues in 2017, while the power unit contributed to around 28%. In recent trading, GE shares were 0.7% higher at $8.96.