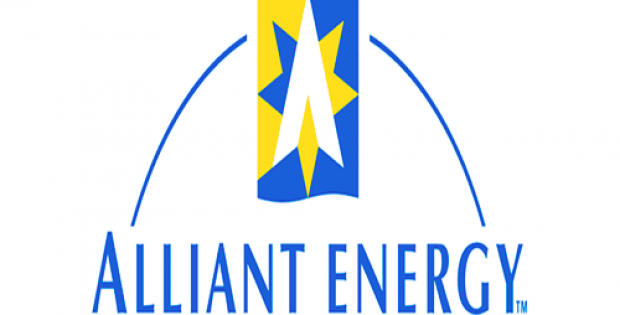 The Wisconsin-based energy company Alliant Energy has reportedly been approved by the PSCW (Public Service Commission of Wisconsin) for building a 150-MW wind farm in the Kossuth County of Iowa. The wind project- to be started in 2020- will keep energy costs low for customers and will expectedly provide enough energy for powering 57,000 homes and businesses in Wisconsin.
According to a report, the Kossuth wind project, worth US$255 million, is anticipated to save nearly US$81 million to ratepayers over a lifespan of 30 years, which will aid in stabilizing electric bills. The wind farm is one of the six wind farms of Alliant Energy that are under development, which will collectively add over 1,200 MW of capacity to the portfolio of the company by year 2020.
John Larsen, President at Alliant Energy, was quoted saying that customers look to company for energy solutions that are sustainable. He further states that investment in state-of-the-art wind production leads the company towards lowering carbon emissions and furthers the company's commitment to offer affordable and reliable energy to its customers as well as communities.
As per credible sources, the new Iowa wind farm is to be situated in a region with strong wind resources. The costs for building new wind projects have reduced significantly, benefitting customers directly. Sources further reveal that this is the result of consistent technological advancements which augment wind turbine efficiency and produce more energy for lesser costs.
The new wind farm is expected to begin construction in 2019 and get completed by the fall of 2020. Including this wind farm project, Alliant's energy companies in Iowa and Wisconsin are planning to invest up to $2 billion by 2021 to add 1,150 MW of new-acquired wind generation. The reports further claim that these investments are allowing the company to achieve its carbon dioxide reduction target by 2030.
Alliant Energy, for the record, serves around 960,000 electricity customers in Iowa and Wisconsin.