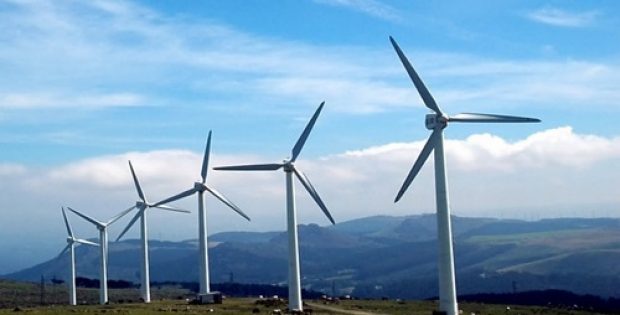 In 2018, CIT bagged second position for the total number of renewable energy projects financed in a year.
CIT Group Incorporation, the New York based financial holding company recently announced that it has finished the third round for financing for an battery-based energy storage project. The company aims to accelerate renewable energy utilization in Southern California.
CIT's Power and Energy business also led two prior financing rounds for Macquarie's Green Investment Group. The total finance accumulated for the project neared to be around $160M. It aids to support the behind-the-meter battery storage for the entire West LA Basin Region.
The project is said to include a full 63 megawatts per 340 megawatt-hours of battery storage for 89 sites meant for 28 host customers.
According to experts, this battery storage project can be viewed as one of the largest virtual power plants to be operated. The stored energy within batteries is sent during the need of high demand which helps to avoid generation of power using fossil fuels.
Mike Lorusso, MD and Group Head of CIT Power and Energy Unit claims that the inability to store generated energy when it is most necessary is a challenge faced in the renewable energy industry. He said that CIT is glad to be the lead arrangers of finance that improves the grid-connected battery storage infrastructure for Southern California.
Lorusso further said that the dependency on renewable sources of energy for electricity has grown substantially for businesses in Southern California. Therefore, these battery projects would provide much needed support for the grid reliability. He opined that by CIT's financing this remarkable project is an outstanding example of the company's commitment to bolster innovative as well as sustainable solutions in the energy sector.
The firm's Power and Energy Unit is one of the leading secured loans arrangers for America-based renewable energy projects. As per the available data which tracks infrastructure sector and energy projects, the firm bagged second position for the total number of renewable energy projects financed in a year.