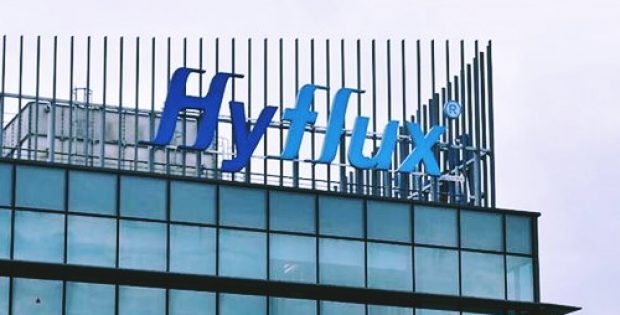 Leading utility, energy, and urban development company, Sembcorp Industries, has reportedly made it to the headlines for being the only party that has submitted a final bid for the heavily plagued Hyflux's Tuaspring project. Sources claim that this project incidentally includes South-east Asia's largest desalination plant.
As per people knowledgeable with the matter, Sembcorp's offer has been below Tuaspring's book value and seemingly, will not be sufficient enough to completely return the loans to Malayan Banking Bhd, the project's principal creditor. Reliable sources affirm that another company, Keppel Corp, had also earlier depicted an interest in the asset, however, has not submitted a binding bid by the supposed deadline. These two Singaporean companies have been the sole suitors that were granted approval by PUB, the national water agency, to study detailed information on the asset.
According to The Business Times, Hyflux's sale of Tuaspring, which apparently was worth S$1.47 billion at the end of March, is a rather pivotal step for the beleaguered company. Already burdened with liabilities valued at S$2.95 billion, the Singaporean cash-strapped firm had commenced a court-supervised reorganisation process in the month of May and had obtained a debt moratorium spanning six months.
Endowed with solely a single bid in store, it is being speculated that Hyflux may look forward to negotiating with Maybank in order to explore other options. Apparently, there are overseas investors who are still eager in Hyflux's business and may, in all plausibility, be interested to refinance Maybank's Tuaspring loan. However, any investment currently may again be dependent on the approval of the Singapore regulator for the ownership of the Tuaspring.
No representatives for either Keppel or Sembcorp have so far commented on the ongoing issue. Maybank, PUB, and Hyflux have not yet responded to queries either, state sources familiar with the matter.