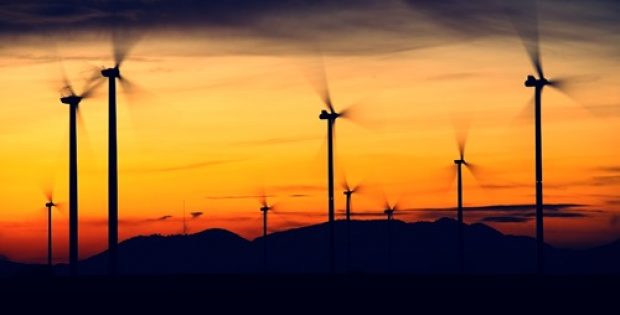 The company has inked an MoU with the Republic of Chad to build a PV facility.
AMEA Power is further exploring investment opportunities in Sierra Leone as well.
The UAE-headquartered renewable energy company AMEA Power has reportedly inked a Memorandum of Understanding (MoU) with the Republic of Chad to construct a 120 MW solar photovoltaic (PV) facility. As per trusted sources, the MoU aims to develop the new facility near N'Djamena, the capital of Chad.
The MoU was signed on 1 February in the presence of former Prime Minister of Chad Kalzeubet Pahimi Deubet. According to a report published by Renewables Now, Chad's Minister of Petroleum and Energy, Mahamat Hamid Koua, along with the Chairman of AMEA Power, Hussain Al Nowais, signed the MoU.
Sources familiar with the development state that the UAE-based energy companies have begun to gain strong foothold in Chad. In July 2018, the Almaden Emirates Fortune Power inked a deal with the Chadian government to build a PV project with a power generation capacity of 200 to 400 MW.
It has also been reported that AMEA is further exploring investment opportunities in Sierra Leone and the Chairman of the company recently held a meeting with potential partners and President Julius Maada Bio.
Al Nowais was reportedly quoted telling the President that the company is looking at Sierra Leone as a place for investment and has realized the potential of the nation and its requirement for augmenting its economy by investing in the energy sector. The new project will be advantageous for Sierra Leone as it would generate power, expand the energy base, assist the economy to grow, and provide comfort to the residents of the country, Al Nowais further added.
For the record, AMEA Power owns and operates numerous thermal and renewable power facilities in Africa, the Middle East and Asia.