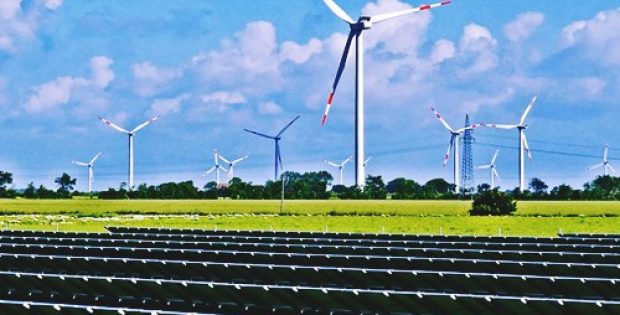 The investment will be used to develop the region's renewable energy sectors and attain higher energy output
Croatia's national power company, Hrvatska elektroprivreda (HEP) has recently announced plans to invest around 1 billion Croatian Kuna ($153.96 million) a year on average until 2030, to boost the region's total renewable energy capacity to 50% from its current 35% mark.
According to an official statement, the company will upgrade operational hydro power plants as well as add new power stations in the country. Moreover, further investment will be made in other renewable energy generation sectors. HEP added that it also plans to acquire two wind and solar farms, by investing a total of 600 million Kuna for the project's development in 2019.
Reportedly, the company is currently undertaking an open tender procedure for the development of a 6.5MW solar power plant on the island of Cres, making it the largest solar plant ever constructed in the country.
As per reports, Croatia, the newest member of the European Union, imports around 40% of its gas, 40% of its electricity, and up to 80% of its oil from other regions. The country currently has 4,500MW of operational power generation capacity in which HEP owns 85% control.
For the record, HEP Group deals with generation, distribution and supply of electricity in Croatia for more than a century. Since the last few decades the company has been dealing with supply and distribution of natural gas and heat energy to customers as well.
As per sources, the firm's parent company, HEP d.d., bears the responsibility of corporate governance of HEP Group and pledges conditions for reliable and safe electricity supply to customers.
HEP Group, a strong regional and technically advance corporation, is recognized as an efficient energy provider and supplier amongst customers, and aims to provide secure and quality energy with a high degree of social responsibility, cite sources.