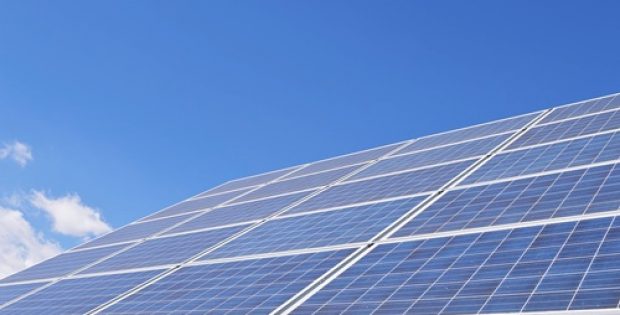 The acquisition is the first international solar venture of Petronas
It marks the foray of Malaysian oil giant into the global clean energy industry
Malaysian state-owned oil and gas company Petronas has reportedly announced that it has acquired one of India's largest rooftop solar power manufacturers, Amplus Energy Solutions Pvt. Ltd. As per trusted sources, the acquisition is the first international solar venture of Petronas, which was earlier known as Petroliam Nasional Berhad.
According to a report published by LiveMint, the acquisition is being valued at INR 2,700 crore and is anticipated to be concluded toward the end of April. Reportedly, this acquisition also marks the foray of Petronas into the worldwide clean energy sector.
Chief Executive Officer of Petronas, Wan Zulkiflee Wan Ariffin was reportedly quoted saying that the latest acquisition underscores the firm's strategic intent to expand in the renewable energy space as part of the strategy of Petronas to step out beyond oil and gas sector into the new energy business.
For the record, Petronas is the sole manager of Malaysia's oil and gas reserves. The company contributes significantly to the government exchequer via annual dividends. Over the last 12 months, Petronas had expressed interest to diversify into renewable energy space in the backdrop of volatile crude oil prices.
The Malaysian oil giant had also stated in last November that it would set up a new business in the conglomerate to explore new business areas including renewable energy and access opportunities in solar power.
For the uninitiated, the New York-headquartered I Squared Capital holds more than 90 percent stake in Amplus Energy Solutions Pvt. Ltd. Led by Sanjeev Aggarwal, Amplus specializes in ground-based and rooftop solar power projects with a cumulative capacity of more than 500 MW under operation and development.