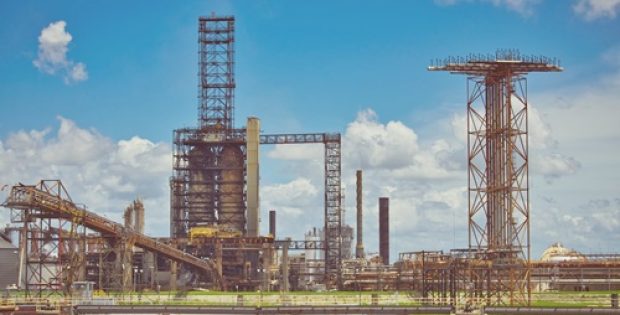 Matador Resources will be owning 51% of the San Mateo Midstream II while 49% will be owned by Five Point.
Matador Resources recently announced that it will be forming a joint venture with private equity firm Five Point Energy to form the San Mateo Midstream II LLC. The new joint venture between the Houston based pipeline companies is expected to allow their customers to transport more natural gas, crude oil and produced water throughout the Northern Delaware Basin.
More specifically, the services will be focused on the New Mexico side of the Permian Basin and will encompass crude oil gathering, saltwater disposal, produced water gathering and natural gas gathering. The region is part of the most active shale play in the United States, the western lobe of the larger Permian Basin.
David Capobianco, CEO, Five Point Energy has been reported to say in a statement that the Delaware Basin is one of the most promising production sites in North America and still it lacks sufficient permanent midstream infrastructure. He added that the successful joint venture with Matador demonstrates Five Point's plan of identify leading management teams to partner with and build out world-class midstream infrastructure companies.
Matador Resources will be owning 51% of the San Mateo Midstream II while 49% will be owned by Five Point.
Through the joint venture, the companies will be building two saltwater disposal wells, a cryogenic natural gas plant that can process 200 million cubic ft. of natural gas daily and pipelines to move crude oil, produced water and natural gas from remote wells to closer storage tanks.
For the uninitiated, produced water is water that comes to the surface as a byproduct of oil and natural gas production. Water is often found as a by-product in geological formations which contain natural gas and crude oil. But this water is often contaminated with metals, salts, hydrocarbons and other compounds and has to be either cleaned or disposed.
For Five Point Energy and Matador Resources, the San Mateo Midstream II is yet another joint venture after they launched the San Mateo Midstream I LLC in 2017 in Loving County, Texas and Eddy County, New Mexico to build pipelines and related infrastructure.