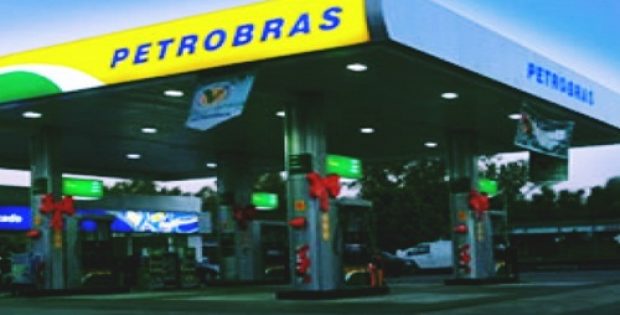 The company made the decision following its review of Lava Jato corruption case currently under investigation by federal prosecutors.
 The corruption scheme may have favored Vitol inside the field of oil & fuel trading for five years at the very least.
Petróleo Brasileiro S.A. (Petrobras), a Brazilian multinational petroleum company, has reportedly announced the temporary suspension of its trading business with Netherlands' Trafigura and Switzerland's Vitol & Glencore over claims of widespread corruption the firms engaged in.
Reports claim, Petrobras made the decision after it assessed the findings of an investigation carried out by federal prosecutors when they executed warrants of search & arrest related to the currently ongoing Lava Jato corruption case.
According to a report by Reuters, the semi-publicly owned Petrobras has asked the Geneva, Switzerland-based Vitol for details pertaining to the steps it is taking to address the allegations of bribery. Recently, prosecutors in Brazil also charged 12 individuals in connection to the bribery scheme.
Reports claim, out of the 12 individuals that were charged, three were intermediaries who had the confidence of Vitol executives to instigate the corruption scheme, five were ex-Petrobras traders while the remaining four were unidentified bribe collectors.
The prosecutors reportedly stated that a corruption scheme that involved leasing of fuel storage tanks along with various other trading activities is currently under investigation. The prosecutors further added that the investigation also covers two other Petrobras employees who were still working at the firm at the beginning of Lava Jato's 57th phase.
While Vitol and Glencore have not made any statements regarding the allegations, Trafigura stated that the implication that the firm's current management was aware that payments were meant for an intermediary and would be utilized as bribes for Petrobras employees is completely false.
Petrobras is now reportedly seeking to recover over $9.7 billion in fines & losses in connection to the systemic kickback plan that indirectly & directly cost it around $20 billion.