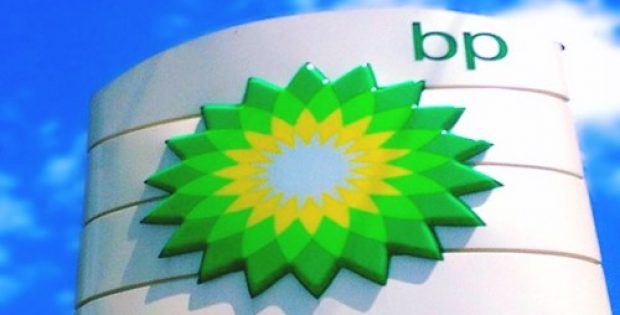 BP and Abu Dhabi based Mubadala Investment are apparently buying stakes in the Nour gas concession in offshore North Sinai. The purchase has, as per reports, had been approved by Egypt's petroleum minister.
For the record, Nour is situated near the Zohr gas field, in the Egyptian sector of the Mediterranean Sea. Nour is approximately 50 km offshore in the Eastern Mediterranean, in deep waters ranging from 50 to 400 meters. It covers a total area of 739 square kilometers. The Zohr gas field was seemingly discovered and declared the largest natural gas field in the Mediterranean. Zohr is estimated to hold about 30 trillion cubic feet of gas, which has raised interest in gas exploration in Egypt.
In his statement, the petroleum minister said that BP and Mubadala will buy 25 and 20 percent stake respectively from Eni, an Italian energy company.
Post the purchase, Eni will hold 40 percent, which initially had held 85 percent of the concession through a subsidiary. Tharwa, Egypt's state-controlled petroleum company will now hold the remaining 15 percent stake. Eni and Tharwa are expected to soon carry out drilling operations in the first exploratory oil well at Nour.
The Egyptian Oil Minister Tarek el-Molla said that under the deal, Tharwa and Eni will spend $105 million in two stages over a period of six years. In the first stage, it will involve drilling one well and in the second stage, drilling another well. Claudio Descalzi, CEO of Eni also said that after the relationship in Zohr, this transaction will strengthen their association. He assured that the trust of Mubadala Petroleum will continue to grow on Eni as an operator for both in exploration activities and project development.
The Chairman of the Board of Mubadala Petroleum, Musabbeh Al Kaabi said that this investment will enable Mubadala Petroleum to broaden their stand in Egypt, at the same time strengthening their strategic association with Eni, that operates both the Nour and Shorouk concessions.