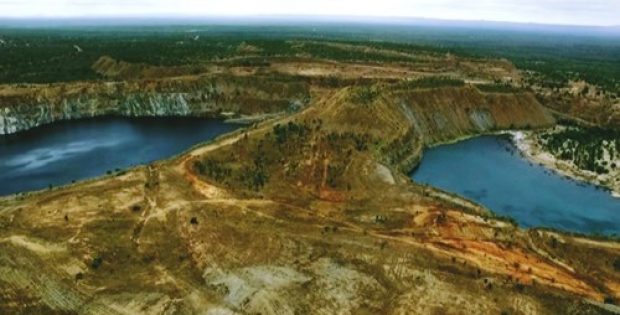 Genex Power has reportedly announced that it has entered into a non-binding agreement with Melbourne based EnergyAustralia for a long-term energy storage service agreement for Genex's Kidston pumped hydro project as well as possibly an equity investment in the project's second stage. Apparently, the agreement would be subject to due diligence.
Further from the reports, the $330 million, 250 megawatt (MW) hydro project of Genex Power in North Queensland has received a considerable boost after this agreement. Although EnergyAustralia is seeking an equity stake in the project, which utilizes an old gold mine, it had supposedly warned Genex that it would not sign up for the project until there was a stable national energy policy.
By the first half of 2019, Genex expects moving to financial close of the project, also known as K2-Hydro, closely followed by the financial closing of the second-stage, a 270-megawatt, $420 million solar project. The company expects on starting energy generation in 2022. About 400 kilometers west of Townsville, a solar farm of 50MW has already been completed at Kidston.
Chief Executive Office of the project for the firm, James Harding, said in a statement that the term sheet from EnergyAustralia was strong endorsement for the project, that is seeking debt financing from the Northern Australia Infrastructure Facility (NAIF) as well. The potential $516 million loan required from NAIF was dependent on Genex securing equity finance.
Mr. Harding mentioned that Genex and its equity partner would be providing the equity funding. The company looks forward to closing the transaction as expected as well as welcoming EnergyAustralia on board as the company's project equity partner. The company is now looking into the K2-Hydro project's financial close on a stand-alone basis.
The company believes that this is the most efficient means for reaching financial close and commencing construction as soon as possible, expected in early 2019, Mr. Harding added. The Kidston project, which is aimed at building a $1bn renewable energy hub in North Queensland, uses pumped hydro technology.