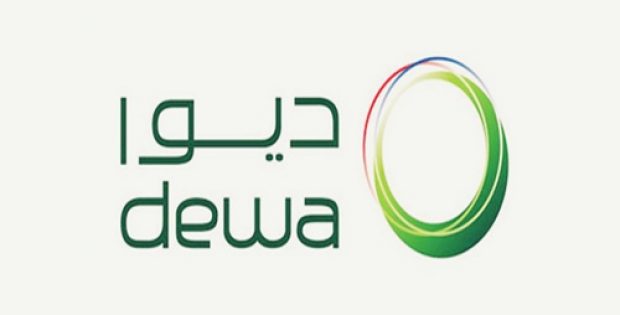 The MoU is touted to promote Saudi Aramco's efforts to digitally transform in the energy industry via effective technologies for enabling operational efficiencies.
Reports indicate that Saudi Aramco and the Dubai Electricity & Water Authority (DEWA) have recently inked a Memorandum of Understanding (MoU) for fostering collaboration in power demand and supply management.
According to a press release from Saudi Aramco, this MoU would also be providing a framework for assessing potential ventures and collaborations in smart grid and new energy operational excellence, digital transformation, and grid applications.
Abdulkarim Al-Ghamdi, Saudi Aramco VP Power Systems, mentioned that the company looks forward to its partnership with DEWA as it is a crucial step in achieving the company's goals and objectives. The company apparently aims at identifying new opportunities within the business for deployment of digital applications, smart grid and new energy. This collaboration would complement the ongoing technology and energy initiatives of Saudi Aramco, he added.
Al-Ghamdi further said that the company is pursuing an exchange of best practices and experiences, through this partnership, which would assist both parties in leveraging technology solutions and accelerating business growth and driving innovation in the energy sector. The MoU would also assist the efforts of the company to digitally transform in the energy industry through applying effective technologies for enabling operational efficiencies.
MD & CEO of DEWA, Saeed Mohammed Al-Tayer, said that this MoU supports the wise leadership vision in both the Kingdom of Saudi Arabia and the United Arab Emirates. It also contributes to achieving integration across all crucial sectors via joint efforts for supporting regional and national goals and common interests, predicting the future and adopting innovation for enhancing sustainability of development. Al-Tayer mentioned that this collaboration reinforces regional efforts for enhancing the energy, smart grids, smart transformation, water, energy efficiency and sustainability sectors.
Referring to the reports, Saudi Aramco is introducing smart control systems, which is part of an under construction intelligent power center. The center is aimed at enhancing the effectiveness of asset management, distribution, transmission and power generation through implementing real-time, latest power management technologies.