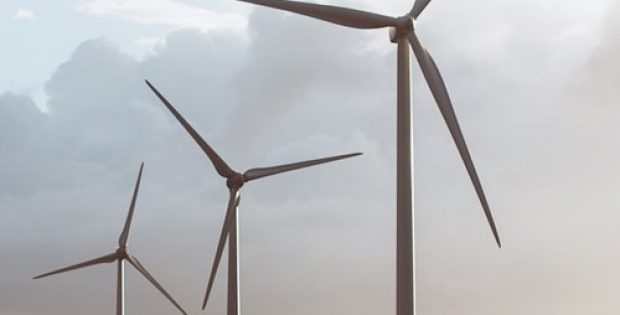 The commitment marks as the biggest energy ticket item ever made with investments estimated to be worth $9.5 billion.
Australia's political party, the New South Wales Labor Party (NSW) has recently announced that it is committed towards building another 7 gigawatts (GW) of new large-scale renewable energy capacity by 2030. Plans that will be executed if the party gets elected in March 2019.
Reportedly, the commitment marks as the biggest ticket energy item announced till date, with an expected investment of $9.5 billion. The move follows the Labor's prior announced solar refund policy that will boost another 2 gigawatts of rooftop solar in NSW, taking the total new wind and solar capacity to 9 gigawatts, cite sources.
In a statement, an NSW spokesperson said that the Labor government would commit to developing 4 gigawatts of new renewable capacity in the next four-year and would conduct a 6GW target using reverse auctions. The spokesperson said that the remaining 1GW would be constructed by a new government-owned unit that would participate in the market.
Reliable sources claim that the Labor government would partner with the AMEO (Australian Energy Market Operator) on the rollout of the solar and wind projects and would consult on the level of power needed. Moreover, the project's dispatchable power will be decided after the finalization of the Sowy 2.0 pumped hydro scheme.
Incidentally, ACT (Australian Capital Territory) aims to reach a 100% renewable target followed by Queensland and Victoria which plans to reach a 50% goal. These visions coupled with the recently announced commitment will take New South Wales, Australia's biggest electricity consuming state, to at least 40% renewables, claim sources.
As per reliable estimates, NSW is expected to lose most of its coal generation over the next 10 to 15 years, with coal-powered thermal power station Liddell to close in 2022, followed by Bayswater and Vales point and then Eraring over the following decade, leaving the Mount Piper power station as the only coal generator left in the system.