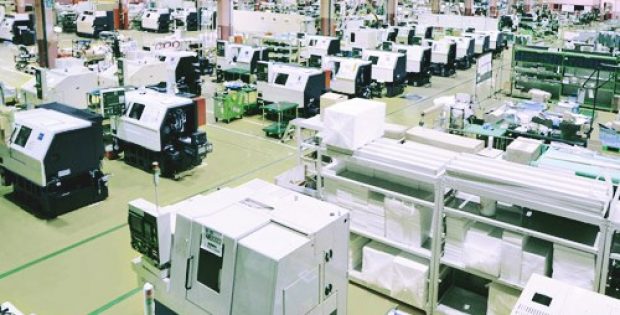 According to the terms of the agreement, EDC would be providing electricity from the BacMan geothermal plant in Batangas
The deal comes about a month after EDC signed a 2.7 MW power supply deal with Continental Temic Electronics Philippines
The Energy Development Corporation (EDC), the biggest geothermal energy producer in the Philippines, has reportedly announced that it has inked a 2-year, 2.5 MW Power Purchase Agreement (PPA) with a Philippines-based manufacturing firm, Citizen Machineries Philippines (CMP).
Reports cite, under the terms of the PPA, the EDC would be supplying electricity in Batangas with the electricity generated through the company's BacMan geothermal electrical power plant.
According to a report by The Manila Times, the latest agreement comes approximately a month after the EDC signed an agreement to deliver 2.7 MW of geothermal power to Continental Temic Electronics Philippines, sourced through the same BacMan project. The company, through its power unit Bac-Man Geothermal, Inc. (BGI), owns as well as operates a 150 MW geothermal power facility in Bacon, Manito & Sorsogon City inside the Albay province.
The President of Citizen Machinery Philippines, Akihide Kanaya stated that as a manufacturing firm, CMP prefers to be supplied by low-cost as well as stable electricity, specifically because the company's foundry consumes copious amounts of power. Kanaya further added that EDC's BacMan project fulfils the criterion and allows the company to stay committed in delivering high-level of satisfaction to its customers.
The move also includes making a significant sustainable contribution to the society through new & innovative manufacturing solutions while also recognizing its environmental impact. Opting to be supplied by 100% clean energy, it significantly supports the company's commitment.
For the record, CMP, previously known as Miyano Philippines, Inc., assembles & manufactures automatic lathe machines, which creates other machines to be utilized in a plethora of different industries. The company is a subsidiary of Citizen Holding Co. Ltd.
According to reports, financial terms of the agreement have not been unveiled yet.