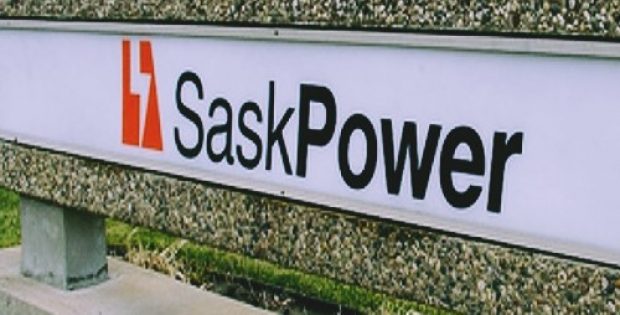 Recently, Environment and SaskPower Minister Dustin Duncan introduced a new program that will help SaskPower in customer generation by expanding options. The Power Generation Partner Program (PGPP) is aimed at providing SaskPower with added sources of electricity to improve Saskatchewan's strategy on climate change and offer more options to the industrial and resource sectors in the province for reducing their environmental footprint.
Duncan said in a statement that the PGPP will assist SaskPower in achieving its target of 40% reduction in greenhouse gas emissions by 2030, which included adding up to 105 MW of renewable and carbon neutral power generation. He described the program as part of SaskPower's commitment in Prairie Resilience and called it a real action taken on climate change without imposing carbon tax on the people and the industries.
According to sources, the program will be accepting up to 25MW of carbon neutral non-renewable generation and 10MW of renewable generation every year, with the maximum permissible project sizes being 1MW for renewable and 5MW for carbon neutral non-renewable projects. The two-year long program lets customers take up power generation projects and sell electricity to SaskPower.
President and CEO of SaskPower, Mike Marsh stated that the trend of self-generation is rapidly growing among customers and the company's oil & gas customers are very much interested in finding ways to harness flare gas along with improving their emissions profiles. The program has resulted from extensive consultations with the solar and oil & gas industries, Marsh added.
Reports show that an updated Net Metering program will be announced later this year which will allow customers to generate renewable electricity for offsetting power use. PGPP will be replacing the Flare Gas Generation and Small Power Producers programs, and applications for the program will be accepted from 15 November to 30 November.