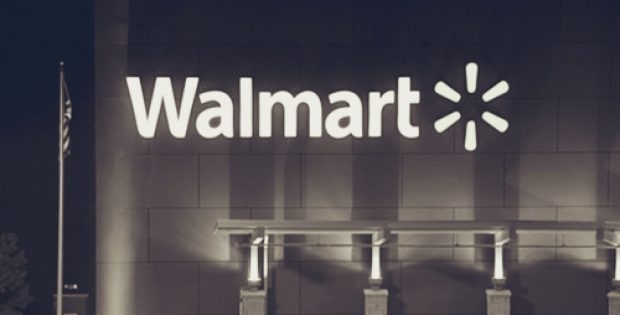 In a bid to help shove electricity usage and support Walmart's Project Gigaton, GE Lighting is helping Walmart shoppers to switch from traditional lights to energy efficient LEDs over the past two years. Apparently, this shift has not only supported Walmart's Project Gigaton, but has also helped the supermarket giant's initiative to reduce GHG emissions by one gigaton by 2030.
GE Lighting, for the record, offers over 100 variants of energy-saving LED products at Walmart, which includes all $2 to $4 bulbs, 36 ENERGY STAR LEDs, making sure that consumers have wide options to make the switch to energy efficient LEDs available at everyday affordable prices.
According to reports, switching customers from traditional bulbs to LEDs over the past two years, has helped shoppers save more than USD 2 billion collectively over the life of LED bulbs. Consuming about 70 to 90 percent less power and lasting for 15 to 25 times longer than conventional lighting options, LEDs are found to be extremely energy efficient.
Laura Phillips, Senior Vice President for global sustainability, Walmart, was quoted saying that the company will be expanding its product range with more sustainable options from customers' favorite brands. She further added that GE Lighting's support demonstrates that innovative suppliers can offer sustainable and high-quality products within Walmart's everyday low price promise.
As a part of the on-going commitment toward energy efficiency, Walmart has reportedly, installed over 1.5 million LED fixtures across 6000 Walmart stores, corporate offices and distribution centers in over 10 countries. GE's commercial LEDs are also being used across lighting to parking lots to refrigerated display cases.
If sources are to be believed, the LED initiative supports Walmart's target to reduce emission in its own operations by as much as 18% by 2025. Moreover, the energy initiative has helped the company cut its operating expenses by more than USD 100 million over the past ten years.