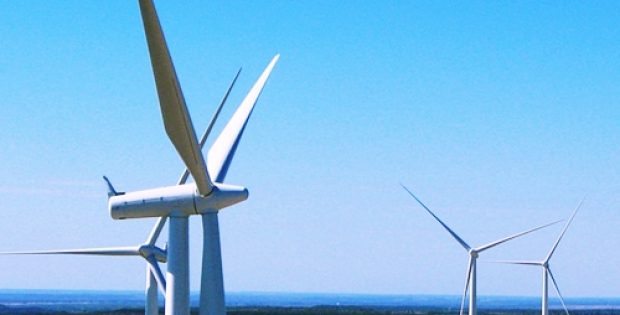 Skyline Renewables, a U.S. based independent renewable energy company, has recently unveiled that it has acquired the 166 megawatts Hackberry wind park in Texas from RES America (Renewable Energy Systems). The financial terms of the transaction were not disclosed.
According to the sources familiar with the matter, this acquisition adds to Skyline Renewable's second power generation asset after it bought the 60 megawatts Whirlwind projects in Texas in March this year. The acquisition deal also includes a clean-up of the existing capital structure of the project, comprising the buyout of cash equity interests from RES and tax equity benefits from GE Energy Financial Services. The transaction also includes the restructuring of the Hackberry wind park project's debt.
For the record, the Hackberry Wind Farm, located in the Shackelford County, Northwest Texas, was developed in 2008 and has been generating electricity since then. The farm has 72 wind turbines, the output of which is sold under a PPA (Power Purchase Agreement) with the City of Austin.
Sources cite that despite the transfer of the Hackberry Wind Farm's ownership, RES America will continue to supervise and provide operations support to the facility.
Martin Mugica, President & CEO, Skylines Renewables, was quoted saying that the company has a clear goal of becoming a leading North American clean independent energy platform. He further added that this acquisition not only establishes the company's robust foothold in the renewable energy leading state of Texas.
According to Martin Mugica, RES has established and transformed the Hackberry Wind Farm into a very attractive asset. And the purchase will provide Skylines Renewables with a robust foothold and additional resources for its strategic growth in the ensuing years.
The Portland-based Skyline Renewables was formed earlier in 2018 as a partnership between Transatlantic Power Holdings Ardian with an aim to acquire the under-developed and operational wind power assets.