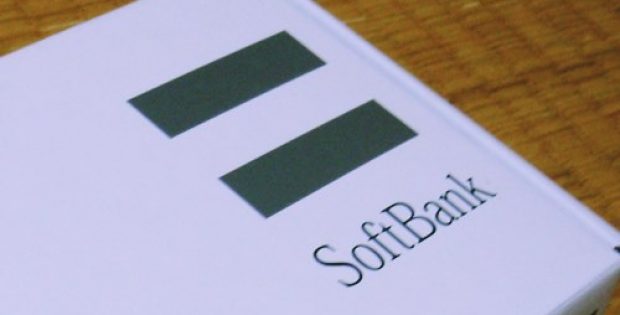 The Japanese multinational conglomerate SoftBank Group Corp. has reportedly proposed to offer free electricity to the member countries of the International Solar Alliance (ISA), after 25 years of signing power purchase agreements (PAP). As per trusted sources, the announcement was made by the Chief Executive of the Group, Masayoshi Son, at the second global RE-Invest Summit 2008 in New Delhi on Wednesday.
Son was reportedly quoted stating that SoftBank Group is investing in tech and innovation to harness solar energy efficiently and the company would provide free power from solar power projects after 25 years of PAP to all the member nations of ISA. He further added that the goal is not a dream as the company now has the resources to make it happen.
Sources familiar with the development claim that the efficiency of solar modules reduces over time which invariably decreases profit margins for producers. However, Son has estimated the lifespan of solar power projects at nearly 80 years.
According to a report published by ET Energy World, the summit is a flagship renewable energy event organized by the Indian government. Inaugurated by Indian Prime Minister Narendra Modi on Tuesday, the event marks the first assembly of the ISA and the second Indian Ocean Rim Association (IORA) Renewable Energy Ministerial Meet.
Reportedly, financiers and solar power producers across the globe have been betting on falling costs of energy storage equipment and the increasing efficiency of solar panels. However, margins for local producers have fallen as tariffs of solar power have been reducing in emerging markets such as India along with import duties being levied on local manufacturing units.
Reportedly, SoftBank had announced in 2015 that it would pour in $20 billion along with Bharti Enterprises and Foxconn Technology to enter India's solar energy market.