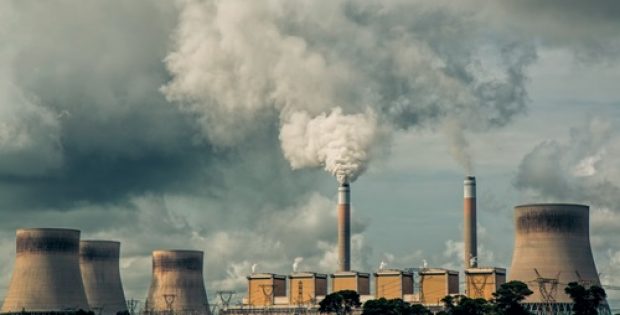 The US Department of Energy has made an announcement confirming $35 million in awards for 12 power projects that are aimed at finding new ways of harnessing medium voltage electricity for transportation, industry, on the grid, among several other applications.
The projects that have been selected form part ARPA-E's latest OPEN+ cohort, Kilovolt Devices as well as its 'BREAKERS' program, which stands for Building Reliable Electronics to Achieve Kilovolt Effective Ratings Safely, the Department of Energy stated. Rick Perry, the U.S. Secretary of Energy, said the ARPA-E projects will modernize how power is moved around reliably, safely and efficiently, creating a new capability set for industry and utilities of tomorrow.
Apparently, the 8 BREAKERS projects would work towards developing new direct current (DC) devices for managing power better, by improving efficiency and reaction times, eliminating faults and potentially allowing for greater propagation of renewable resources and energy storage. The 4 OPEN+ projects would focus on challenges faced by power electronics in the medium voltage space, particularly in the grid reliability and security area.
Most power distribution networks today are reportedly powered by alternating current (AC) electricity. DC is said to deliver lower power distribution losses and increased power carrying capacity.
DC devices developed through the BREAKERS projects would prevent electric arcing and handle huge amounts of voltage and power. Supposedly, considerable improvements in the electrical system of the U.S. could be achieved using medium voltage DC circuit breakers, to transform how electricity is managed and delivered throughout the entire power grid, along with vital industry, transportation and resource production applications.
According to the Department of Energy, one of the BREAKERS projects consists of Eaton Corporation developing a silicon carbide-based DC circuit breaker design which would be boosting efficiency, as well as allowing to scale up or down medium voltage application needs.
Among the 4 OPEN+ projects, one involves the development of gallium nitride semiconductor materials suited for high voltage power conversion and control.