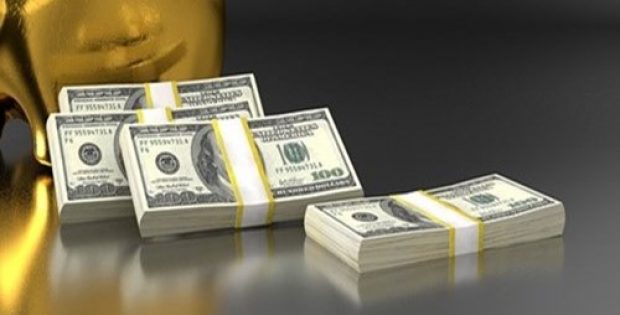 Along with the USD 500 million loan agreed earlier, the nation would now receive USD 1.5 billion over the next three years
World Bank intends to support development of countries in Africa and fight poverty
A west-coast country in south-central Africa, Republic of Angola, would be benefitted in the upcoming months through a USD 1 billion loan from the World Bank for financing projects that are related to the water sector, social protection and direct budgetary support, informed Hafez Ghanem, Vice President of the World Bank for Africa.
Sources with knowledge on the matter stated that this announcement was made at the end of the meeting between the head of the World Bank and João Lourenço, the President of the Republic, with whom he defined the priorities of the institution in helping the development agenda of Angola.
According to Mr. Hafez Ghanem, the intensions of the World Bank is to work for supporting the development of the nations and fight poverty in the field of health, education and social security. He also commented that Angola is a very crucial nation for the World Bank, with the group itself valuing this partnership a lot and aiming to reinforce the reform process which happens in this country.
Archer Mangueira, the Finance Minister of Angola, who had attended the meeting emphasized on the importance of this alliance with the World Bank and called it very valuable. Mangueira appreciated this firm decision of the World Bank to support the Angolan treasury with the funding of USD 500 million, which is already guaranteed for this year, and confirmed this funding in the upcoming three years would reach a value of USD 1.5 billion.
Further from the sources, the second largest oil producing nation in Africa, Angola had seemingly been pushed towards an economic crisis owing to the plunge in global oil prices since the mid of 2014. The support of the World Bank for Angola is mainly focused on transport, solar energy, social protection, local development, agriculture and water sector.