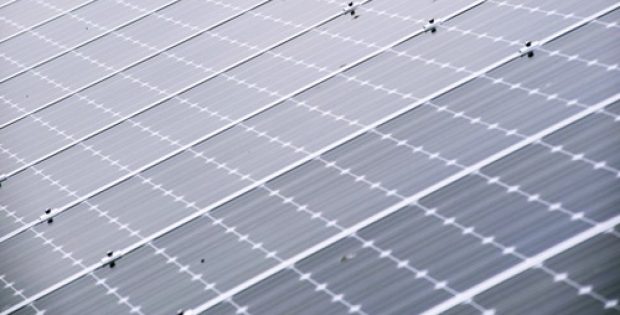 The divestment deal would include the sale of the company's two solar power plants and a wind energy farm.
 The Italian company would still continue to facilitate operation & maintenance services to all the assets being sold.
Enel, a renowned Italian multinational electricity & gas company, has reportedly announced that it would be selling off over 540 megawatts (MW) of its renewable energy plants in Brazil to Chinese clean energy firm, CGN Energy International Holdings Co. Ltd. (CGNEI).
Reports cite, the deal was executed through the Italian company's Brazilian renewable subsidiary called, Enel Green Power Brasil Participacoes Ltda, and would include the sale of the company's two solar energy plants as well as one of its wind energy farm.
According to a report by PVTech, the portfolio of three renewable assets that are being sold include the company's Nova Olinda (292 MW) and Lapa (158MW) solar energy plants located in Brazil's northeastern states of Piauí and Bahia respectively along with the company's Cristalândia (90 MW) wind farm that is also located in Bahia.
Each of the three Enel renewable energy assets being sold to the Chinese clean energy business are operational with a 20 year-long power purchase agreements (PPAs). Moreover, the Italian company would also continue to facilitate a plethora of operation & maintenance services to all three of the assets being sold.
The Head of Enel Green Power, Antonio Cammisecra stated that the company remains focused upon the opportunities that are being offered by the renewable energy market of Brazil. Cammisecra further stated that the company would continue to invest in the nation where it would be playing an active role by managing its extensive fleet of operational plants and by carrying out new renewable energy projects.
According to reports, the deal was valued at over BRL 2.9 billion (€681 million/$776 million) and is expected to close by the end of the first quarter of 2019, pending certain conditions and the Brazilian antitrust authorities' approval.