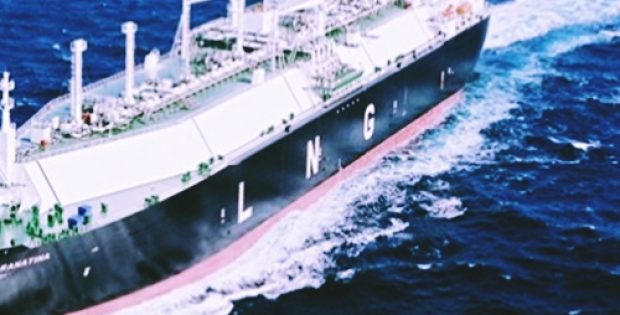 The country loaded 6.5 million tons of LNG for exports in November 2018, overtaking Qatar's 6.2 million tons sent in the same period.
Australia has recently surpassed Qatar by becoming the world's largest exporter of LNG (liquefied natural gas) for the first time. The rise in Australian exports follows opening of several export projects in the region over the past three years, most recently the Ichthys gas field offshore in its northern coast.
As per reliable reports, in November 2018, Australia produced around 6.5 million tons of LNG for export while Qatar shipped over 6.2 million tons.
Analyst claim that Australia has taken the crown as the largest LNG exporter and will further strengthen its position with Royal Dutch Shell's Prelude project in the pipeline, that comes online in 2019. Although, Qatar will not stay idle as it is expected to respond with a new wave of projects which will see it regain its position as the leading LNG exporter by the early 2020s, claim analyst.
Sources suggest that Qatar plans to raise its LNG yield to 110 million tons a year by early 2024, up from its current production of 77 million tons a year, by adding a fourth LNG production line. Moreover, Qatar, which also exports about 600,000 bpd of crude oil, recently said that it would quit OPEC (Organization of the Petroleum Exporting Countries) to focus on gas production.
Incidentally, the fall in Qatar's LNG exports in November was due to a maintenance issue, which makes Australia's time at the top limited.
Sources claim that Australia's lead is expecting to be temporary as Qatar is likely to produce 6.5 million tons of yield in December, placing it back as largest LNG exporter. Moreover, Australia's hold on the top could be shortened as LNG exports have led to rising gas prices in the country, which now has become a political issue.