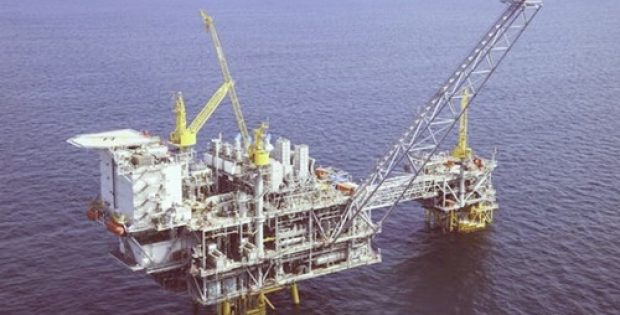 The recoverable resources are slated to be up to 250 million barrels of oil equivalent at the new well.
 The new discovery further opens up some upside potential with numerous other prospects.
The French oil and gas giant Total has reportedly announced a significant new well in the North Sea Offshore United Kingdom, precisely on the Glengorm prospect located in the Central Graben. As per trusted sources, Total had revealed the Glendronach discovery in the month of September last year.
Reportedly, the recoverable resources are slated to be up to 250 million barrels of oil equivalent. The company came across 37 meters net gas in the high-grade Upper Jurassic reservoir with exceptional properties. Sources familiar with the development claim that the well was drilled to a final depth of about 5,056 meters.
Senior Vice President, Exploration, Total, Kevin McLachlan was reportedly quoted saying that Glengorm is one more remarkable success for the company in the North Sea after the recently discovered Glendronach well, West of Shetland in the United Kingdom. A high condensate yield in addition to the gas and the results are slated to be at the top end of expectations.
McLachlan further added that Glengorm is an achievement which signifies the firm's capacity to create value in a well-established environment owing to an in-depth understanding of the basin. Reportedly, the robust position in the region will enable Total to optimize the development of the new discovery and leverage existing infrastructures nearby.
According to the press release issued by Total, the company's production in the United Kingdom comes primarily from the fields located offshore in three key zones, the Laggan-Tormore hub in the West of Shetland area where the Glendronach discovery was revealed last year, the Elgin/Franklin area in the Central North Sea, and the Alwyn/Dunbar area in the Northern North Sea.