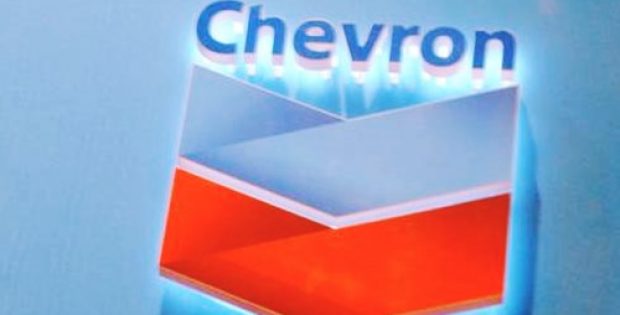 Chrysaor, a private equity-backed oil company has reportedly hired advisers before initiating talks to buy Chevron's gas and oil fields of British North Sea for more than $2.5 billion, stated industry and banking sources. As per reliable sources, Chrysaor has signed up investment banks BMO and Jefferies for the discussions as the deadline for the bids nears. Earlier this year, Chevron claimed it had its assets up for sale in the central North Sea, which is estimated to produce about $1.5 billion.
Chrysaor and Chevron are reportedly in talks regarding the sale of a fragment of or all of the U.S group's 19.4 percent stake in Clair field, the largest oil field in the British North Sea. It is operated by BP and was not originally up for sale. The Clair stake can easily attain $1 billion, claim sources.
Regarding the interest in Clair stake, a spokeswoman for Chevron mentioned that the Clair projects are undergoing progress as Chevron continues to evaluate its portfolio. In 2017, Chevron's net daily production in the North Sea accounted for 50,000 barrels of oil on an average and natural gas of 155 million cubic feet.
It was in July that the company located in California commenced the sale of its central North Sea oil and gas fields in Alder, Alba, Elgin/Franklin, Captain, Jade, Erskine, along with Britannia platform and its satellites, cite trusted sources.
Reportedly, Chevron stated that the plans for the Captain field was recently approved by Britain's Oil and Gas Authority and in October the company sold its 40 percent stake to Norway's Equinor in the Rosebank development. The sale of central North Sea assets and the Clair stake would represent Chevron's full exit from the aging North Sea basin of UK after more than 50 years.
In recent years, Chevron has directed its efforts on growing its shale production based in Texas' Permian basin and Kazakhstan's giant Tengiz field, reported sources.