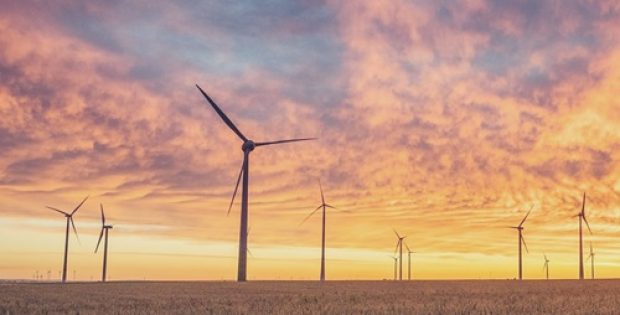 The AEP (American Electric Power) has reportedly announced that its renewable energy subsidiary has entered into an acquisition agreement with Sempra Renewables LLC, one of the subsidiaries of Sempra Energy. The agreement entails the purchase the latter's 724 MW (megawatts) of operating wind production & battery assets for around $1.056 billion, including $551 million cash consideration, tax equity obligation of $162 million and about $343 million in the existing project debt.
Apparently, the final cost of acquisition will be subject to working and closing capital adjustments. AEP also reasserted the guidance range of its operating earnings in 2019 to be around $4 to $4.20 per share.
Sempra Renewables, for the record, is a joint owner of all or a portion of seven wind farms, along with one battery installation in seven states. Reports reveal that five of those wind farms are conjointly owned with US-based BP Wind Energy, which will be retaining its ownership.
According to Nicholas K. Akins, CEO, President & Chairman, AEP, the company's long-term tactic focuses on diversifying its generation portfolio, including the expansion of its renewable generation ownership. The addition of the high-quality renewable assets to AEP's portfolio will help the company achieve its target of $2.2 billion capital investment in the competitive and contracted renewables by 2023 end, further affirms Akins.
Sources familiar with the matter revealed that Sempra's seven operating wind farms, located in Hawaii, Kansas, Minnesota, Colorado, Michigan, Indiana and Pennsylvania, hold 37% of average capacity factor. All of them have long-term PPAs (Power Purchase Agreements) for the total energy production with investor-owned utilities, electric cooperatives and municipal utilities. Sources added that AEP's operating units including AEP Ohio, Southwestern Electric Power Co. and Indiana Michigan Power hold PPAs with two of these wind farms.
Currently, AEP's portfolio includes 351-MW contracted renewable generation, solar and wind projects in California, Texas, Utah and Nevada. Reportedly, the latest transaction is subject to approvals from Hart-Scott-Rodino clearance and the Federal Energy Regulatory Commission (FERC), and is slated to close in 2019's second quarter.