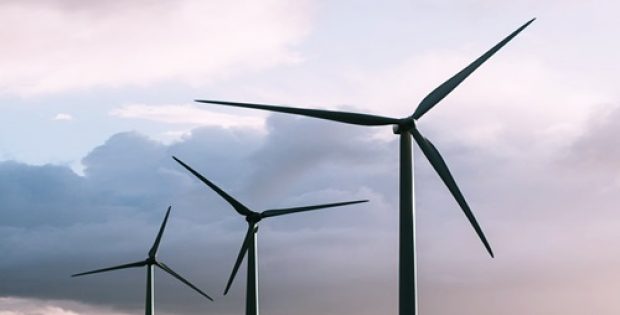 Skyline Renewables has recently made it to the headlines for acquiring four additional wind farms and expanding the company's holdings to 803 MW (megawatts). The US-based company has purchased a total of 117 MW wind assets from NJR CEV (Clean Energy Ventures), a subsidiary of New Jersey Resources (NJR).
The newly-acquired US wind farms are located in Kansas, Wyoming, Pennsylvania and Iowa and supply clean energy to masses across the country, Skyline Renewables informed. Sources with knowledge of the matter stated that Capital One Financial Corporation, headquartered in Virginia, US, has invested in tax equity for the latest deal. CCA Capital acted as financial advisors to Skyline and supported the tax equity financing.
Martin Mugica, the President & CEO at Skyline Renewables, was quoted saying that the company initially set out to lead the clean, independent energy platform of North America and the latest acquisition has marked a significant step towards diversifying its portfolio geographically. The company is extending its collaboration with Capital One as the tax equity partner and looks forward to upcoming opportunities, he added.
Skyline Renewables was formed through a partnership between TPH (Transatlantic Power Holdings) and a leading private investment house, Ardian, with a goal to establish a major North American renewables platform. Skyline, which announced its first acquisition of the 60 MW windfarm Whirlwind in Texas in 2018, is aiming to build a total of 3 GW installed capacity.
According to George Revock, Managing Director at Capital One, the company is delighted to collaborate with Skyline Renewables and its current investment is symbolic of its commitment towards being a leading financer for the renewable energy sector.
For the record, Skyline Renewables had also acquired the 166 MW Hackberry Wind Farm in NW Texas in September 2018, and further acquired a 51% interest of Starwood Energy in the Horse Creek and Electra wind farms, which are both 230 MW projects, in October 2018.