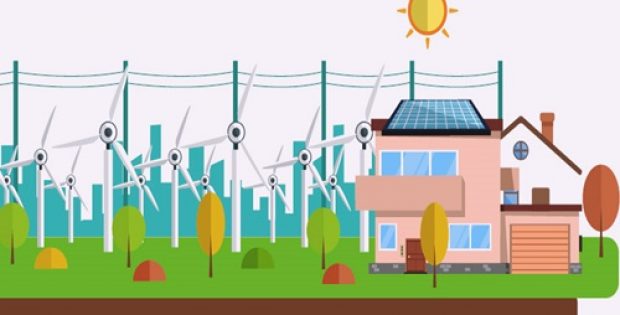 The company has plans of further developing renewable energy assets for keeping its operations competitive
Expanded renewable generation portfolio will reducing its exposure towards volatile grid electricity prices
Sun Metals Corp. has recently announced its plans for further developing its Australian renewable energy assets, which include battery storage and wind farms, for keeping its power hungry operations competitive.
Reportedly, Sun Metals went on to be the first among major energy users in Australia, last year, to have built its own 125MW large-scale solar farm project which was completed in August, south of Townsville. Since then, the company has been joined by Sanjeev Gupta, a UK steel billionaire, aiming to build over a gigawatt of dispatchable renewables for expanding Australian industry around a supply of clean, reliable and cheap energy.
The Townsville solar project from Sun Metals was built for underpinning the expansion worth $300 million of the company's nearby zinc refinery, which is anticipated to boost the production of zinc to 270,000 tons a year, from about 225,000 tons a year previously.
After having chalked this up as a resounding success, Yun Choi, the outgoing CEO, mentioned that Sun Metals is looking towards expanding its renewable generation assets portfolio for further reducing its exposure towards volatile grid electricity prices.
Choi added that this comprises of other generation acquisitions in Queensland, as well as commercial-scale batteries, for helping the Townsville refinery in becoming further energy self-sufficient. Currently, the solar farm delivers about one-third of its electricity needs, which would drop to 25 percent once the refinery's expansion is completed.
Solar and wind generation offer the most competitive power prices for Sun Metals, Choi further said. The company is considering having a battery facilities as it does not have one now. Demand response in numerous forms would be very crucial and would play a critical role in the future. The company's solar farm is unique as it not only uses the power from the farm but also exports it to the grid.