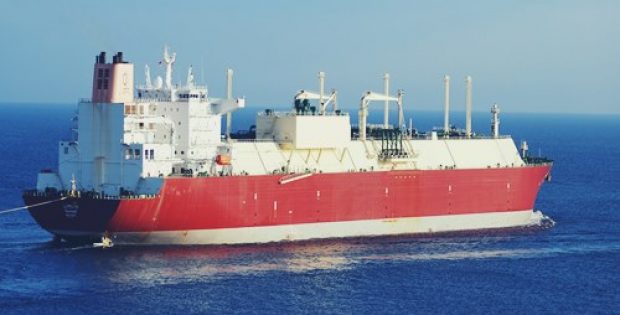 Uniper, the global energy supply company, has reportedly entered into agreements with the Japanese shipping company Mitsui O.S.K. Lines to handle transport deliveries of liquefied natural gas (LNG) into Germany.
Lately, there have been intense discussions about LNG in Germany, as the regional government aims to diversify from pipeline gas coming from the Netherlands, Norway, and Russia, a matter that has roused the interest of United States and Qatar.
On these grounds, Uniper is apparently investing on Wilhelmshaven (that is close to its storage facilities) as the site for the German LNG terminal. Uniper had earlier said that it was in talks with the parties who were interested to build a floating storage and regasification unit (FSRU).
As per a press release from Uniper, Mitsui O.S.K. Lines intends to fund, operate, and own the FSRU that has a planned send-out capacity of 10 billion cubic meters per annum (bcma) and LNG storage capacity of 263,000 cubic meters (m3). Uniper said that the unit could be in operation in the second half of 2022.
Uniper elaborated that it has also entered into an agreement of binding transportation with Mitsui O.S.K. Lines, in which the latter will provide Uniper with 180,000 cubic meters of LNG shipping capacity from December 2020. It added that it will use the capacity partly to boost LNG volumes from Freeport, U.S.
Keith Martin, a Uniper board member, was reportedly quoted stating that they are glad they were able to get such an experienced partner as Mitsui O.S.K. Lines on board for the development of Germany's debut LNG terminal.
Takeshi Hashimoto, Senior Managing Executive Officer, Mitsui O.S.K. Lines, claimed that they will continue supporting Uniper via their existing strong relationship to secure Germany's debut LNG terminal in Wilhelmshaven.
For the record, Wilhelmshaven is German's only deep-water port and can be reached without any tidal restrictions. Additionally, Wilhelmshaven is closely situated to the existing gas storage and pipeline infrastructure.