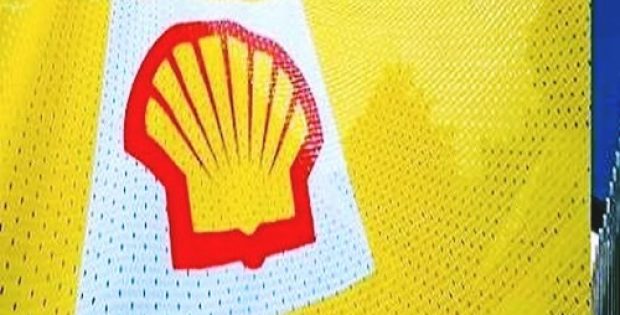 Chevron, ExxonMobil, and ConocoPhillips had also expressed their interest to buy Endeavour, however, their interests have now waned.
Shell is conducting negotiation talks to acquire the company for approximately $8 billion.
Royal Dutch Shell plc. (Shell), a renowned British-Dutch oil & gas firm, is reportedly carrying out negotiations to acquire private E&P company Endeavor Energy Resources LP for approximately $8 billion.
Sources familiar with the matter cite, the amount is approximately half of what the Midland, Texas-headquartered oil producer was anticipated to fetch when the company listed itself on the block earlier this year.
According to a report by Bloomberg, other corporations like Chevron, Exxon Mobil as well as ConocoPhillips previously also expressed their interests in acquiring Endeavour. However, their interests have now waned off. Moreover, talks with Shell have not yet arrived at an advanced stage as matters have been complicated by Endeavour Energy Founder's demands to retain a massive quantity of its mineral rights or keeping ownership of untapped oil, which would make him entitled for royalties when drilled.
These developments have reportedly made the Texas-based company considerably less valuable, causing the initially expected $15 billion sale amount to drop down significantly to the present negotiation amount of $8 billion.
A Shell representative reportedly stated that the portfolio review is a currently ongoing process to make sure that the company possesses the right to mix the assets to be able to deliver maximum value to company shareholders while delivering the firm's business strategy. The representative further added that the company, however, does not comment on present or potential commercial agreements.
Sources claim, no deal has been finalized between the two organizations and Endeavour Energy could probably opt to stay independent. Additionally, the company is also considering on going public next year.