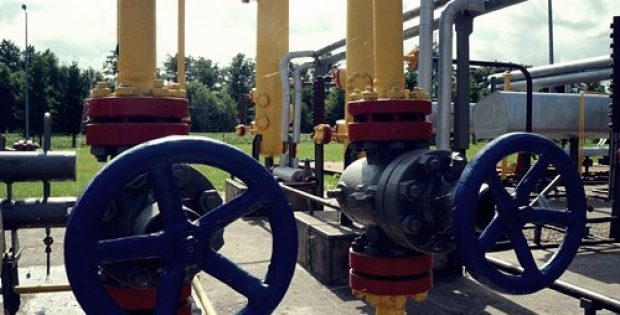 The Indian government reportedly announced that it has launched the third round of bidding of its OALP (Open Acreage Licensing Policy), under which 23 oil and gas blocks are being offered. Reportedly, the 23 blocks, of which five are intended for CBM (coal bed methane) extraction, cover about 32,000 sq. kilometers of area.
Sources with the knowledge of the matter stated that Dharmendra Pradhan, India's Oil Minister, launched the third OALP bid round at the conference of Petrotech 2019, held on the Delhi outskirts. Sources added that the OALP-III is likely to run simultaneously with the OALP-II, which is also on offer for bidding with around 14 blocks covering nearly 30,000 sq. kilometers of area. For the record, 55 blocks had been offered in the first OALP bidding round held in January 2018, which covered an area of approximately 60,000 sq. kilometers.
Dharmendra Pradhan was reported saying that in the OALP third round, there are 23 blocks being offered in 12 sedimentary basins. He further revealed that about 1.2 lakh sq. kilometers of area has been added to the exploration funds in one year compared to the 90,000 sq. kilometers previously under exploration.
The Economic Times recently reported that India allowed several companies to select blocks as per their choices to bring under exploration about 2.8 million sq. kilometers of the unexplored area of the country. Under the OALP, the companies are allowed to put in Eol (expression of interest), that gets accumulated twice every year, for oil & gas prospecting in areas currently not under any exploration or production license. Apparently, the areas or blocks receiving Eols around the end of a cycle are auctioned with the firm that actually selected them.
As per government officials, the third bidding round is anticipated to garner up to $700 million. The last date for bidding is April 10.